Email & Message marketing setup
Problem:
Email marketing is an extremely low cost medium. So? Brands are using it as a bulk sms blast. Poor email strategy leads to nose diving open rates and higher cost of acquisition
Solution: 
An end to end implementation of audience segmentation, the perfect tech tool for the business and copywriting that is native to emailers.
Project Time:
30 day setup + Ongoing execution
Pre- Requisite:
Atleast 500 existing customers.
MORE PRE-DEFINED SOLUTIONS
Slide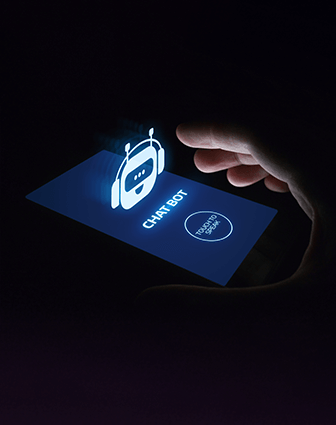 Slide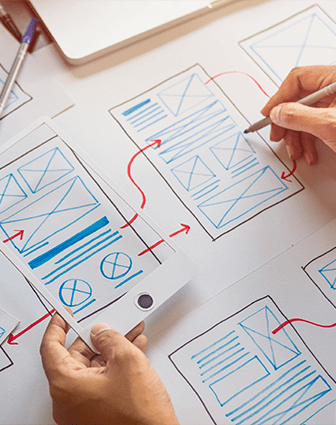 User Experience for Jewellery Ind
Slide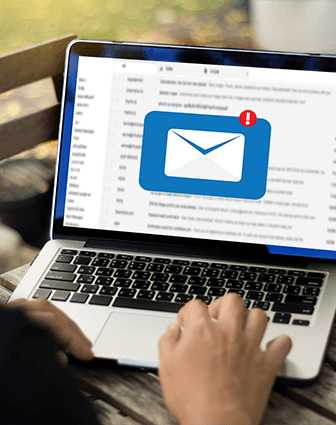 Email & Message marketing setup
Slide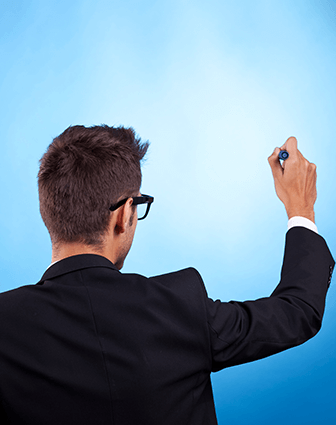 Lead generation funnel setup eduz
Slide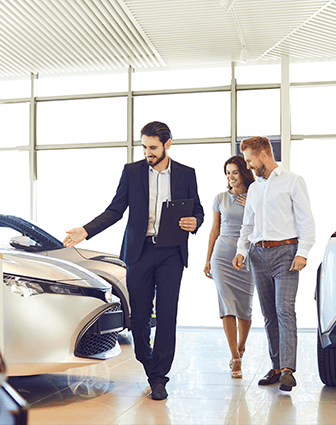 Lead Generation funnel setup for Automobile
Slide