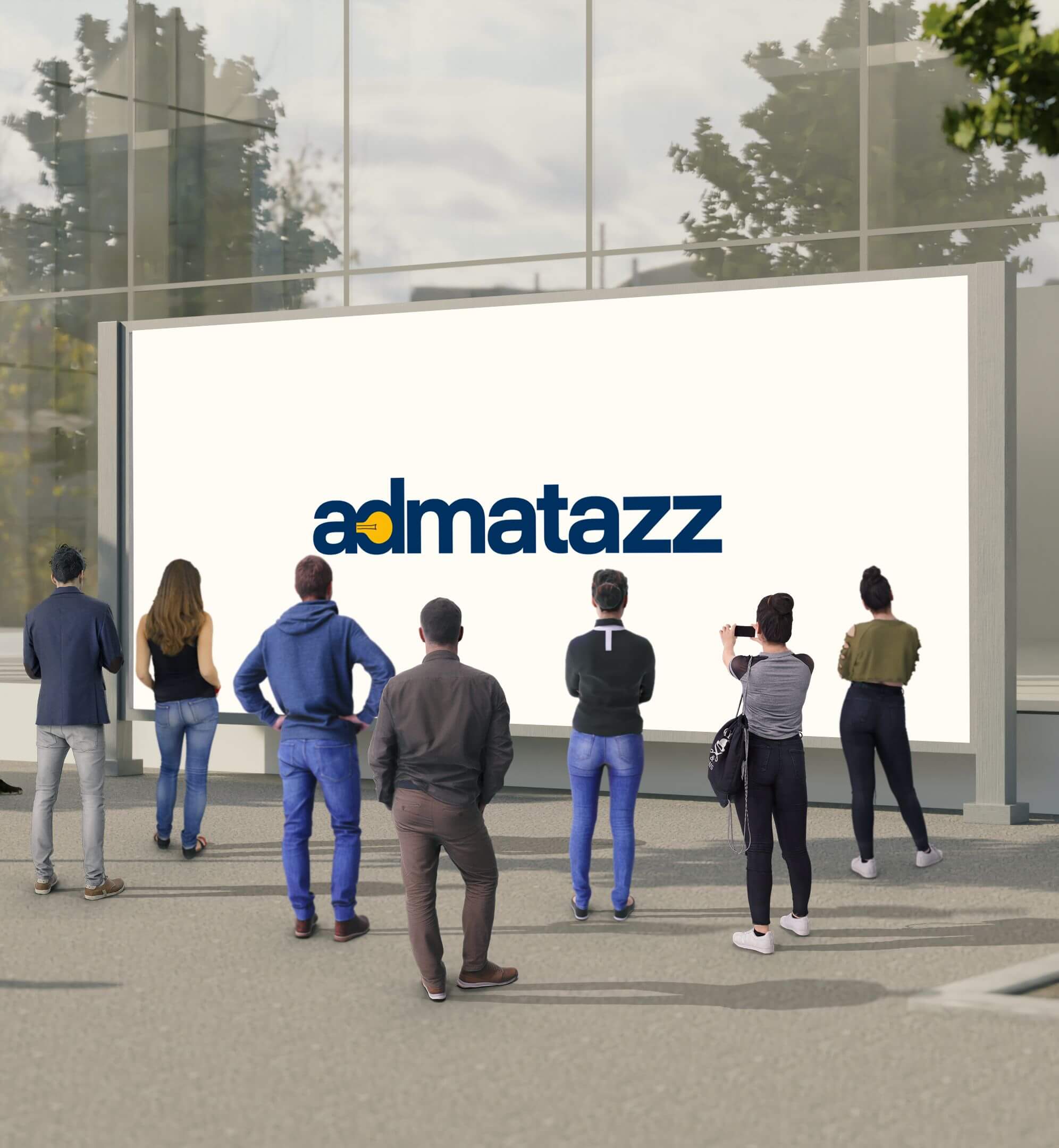 To strategize and execute intelligent digital marketing & advertising for organizations. Marketing that is digital at its core however not limited to that.
We sum up our digital marketing & advertising solutions in 4 segments.
Measure
Analysis of all kinds of marketing data
Create
Using the analyses and insights to create all kinds of content. Static, text, audio and video.
Amplify
Paid media to amplify what we've created for performance.
Sell
Help brands that sell online to convert customers via their websites and marketplaces.
Slide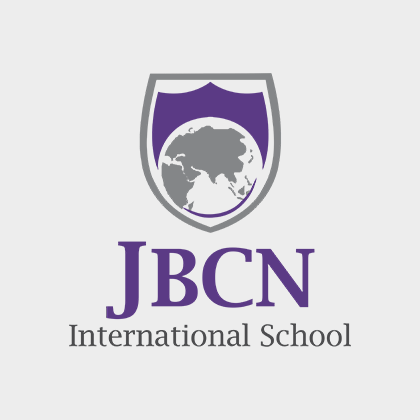 Slide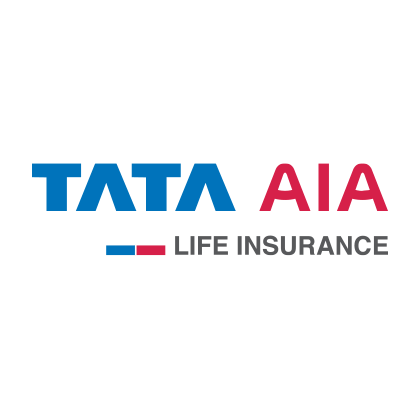 Slide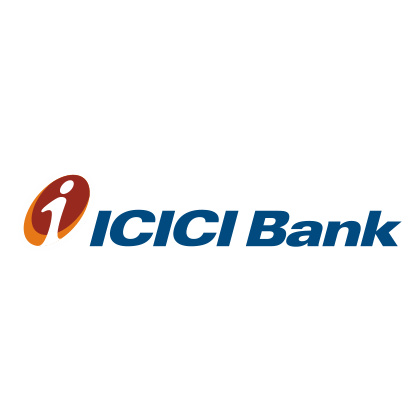 Slide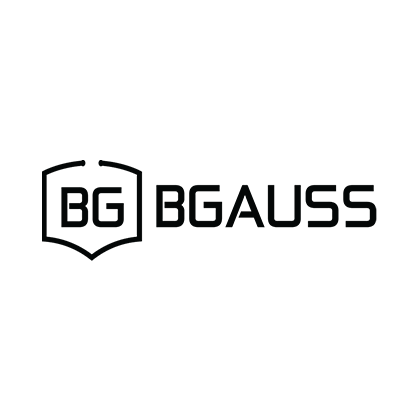 Slide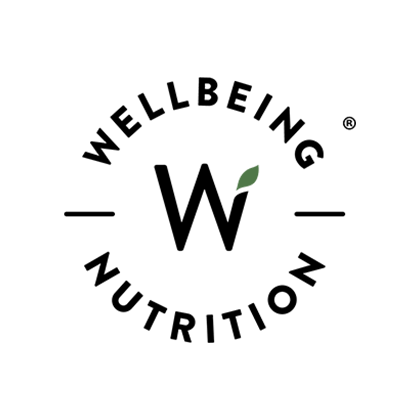 Slide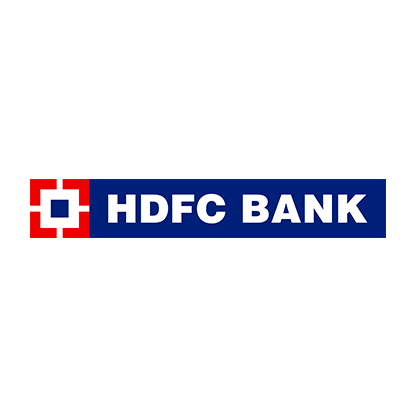 Slide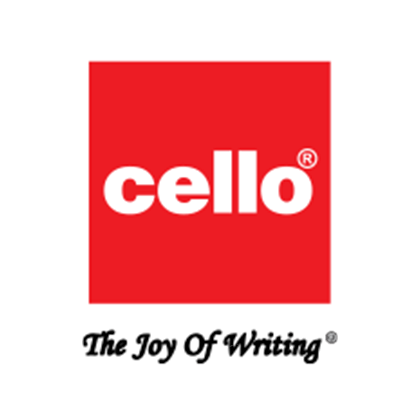 Slide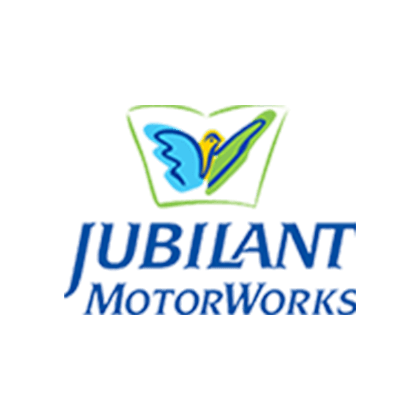 Slide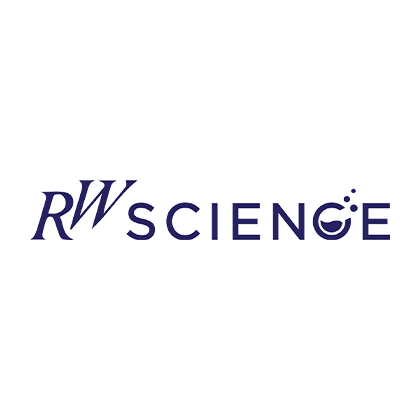 Slide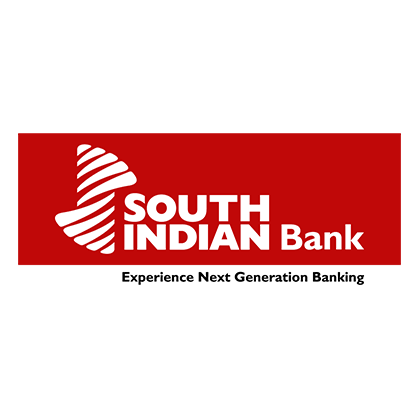 Slide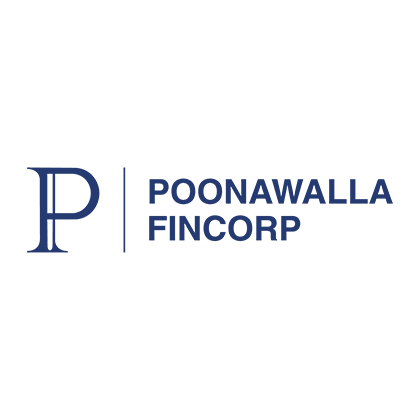 Slide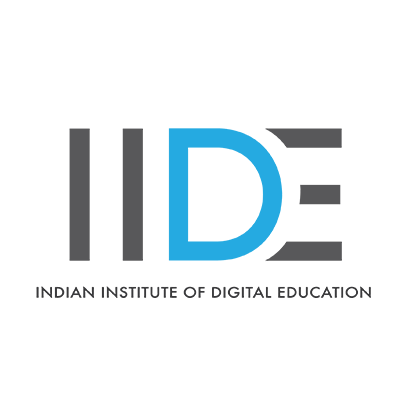 Slide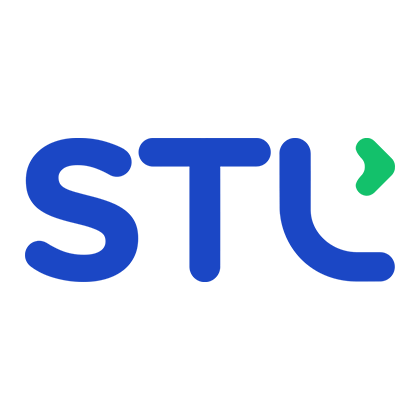 Slide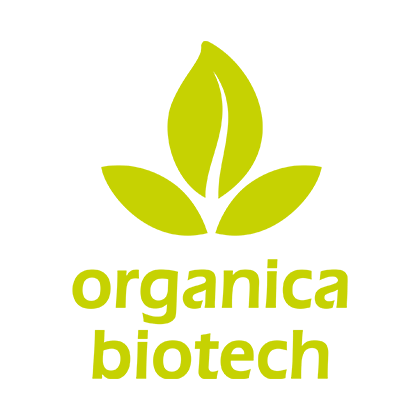 Slide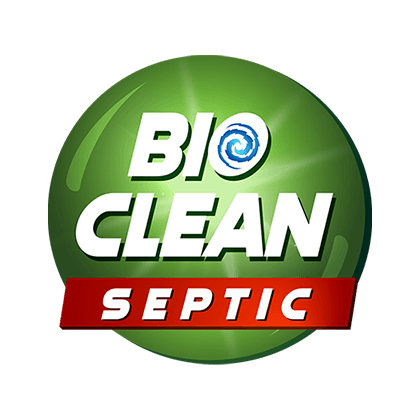 Slide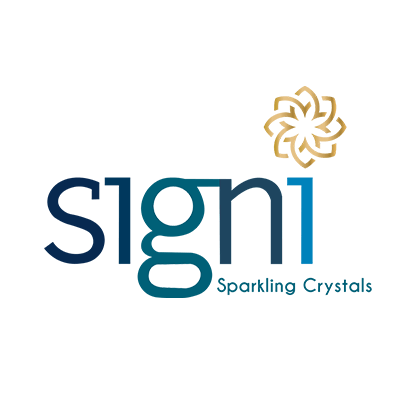 Slide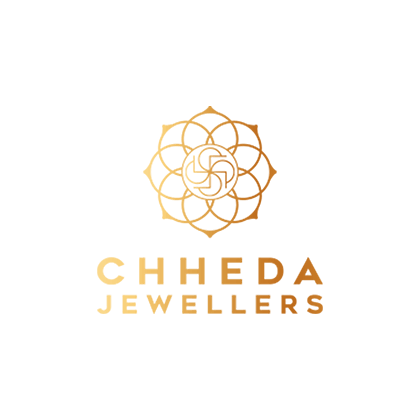 Slide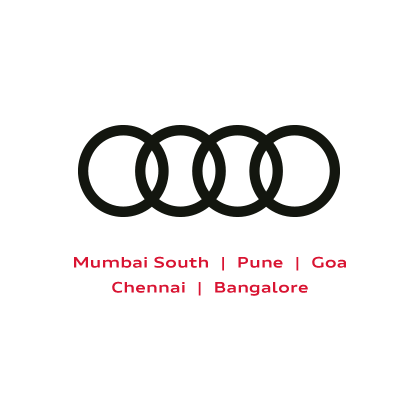 Slide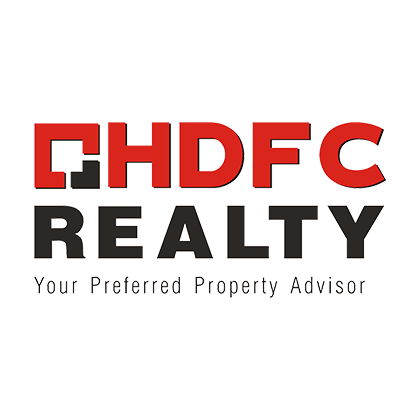 Slide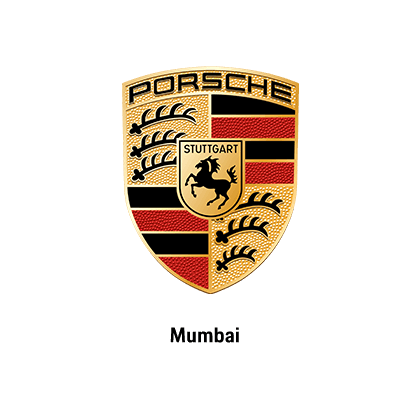 Slide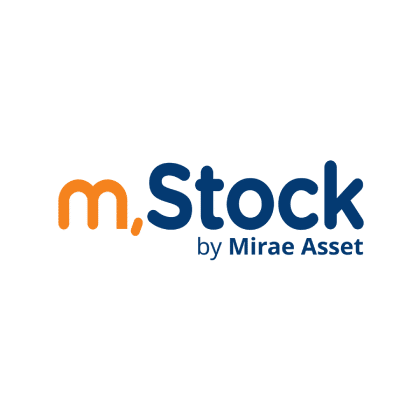 Slide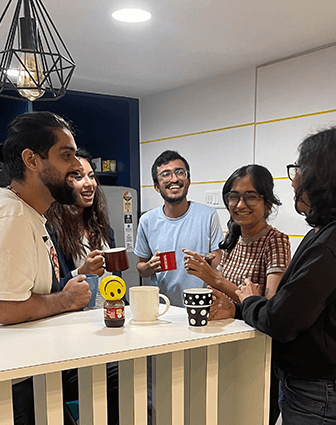 Slide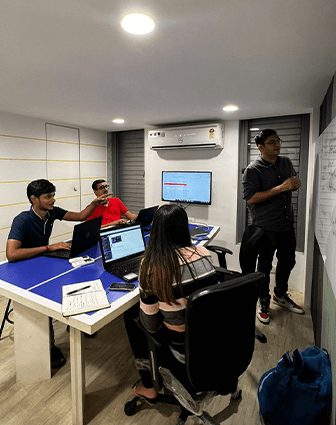 Slide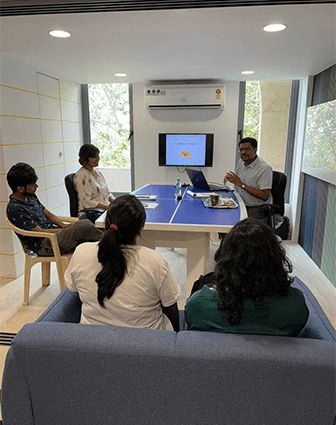 Slide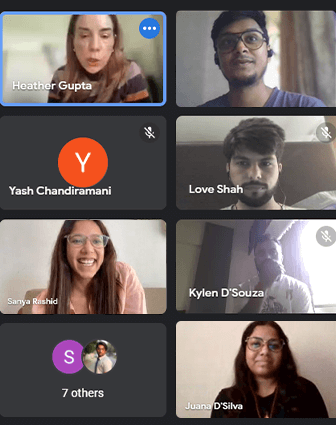 Slide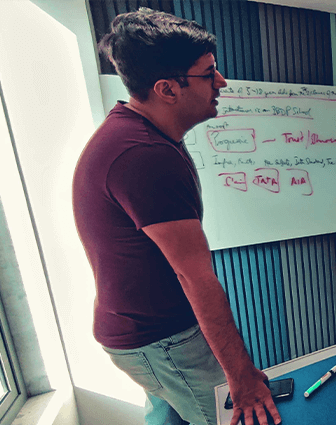 Slide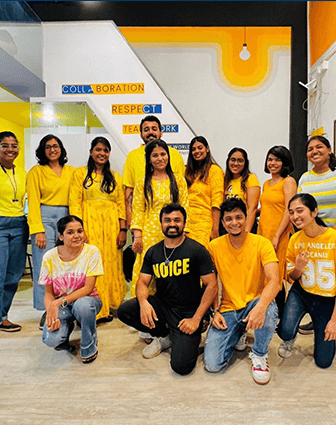 Slide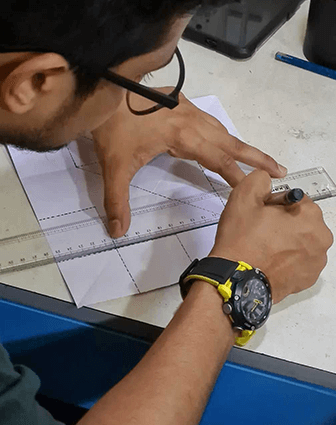 Slide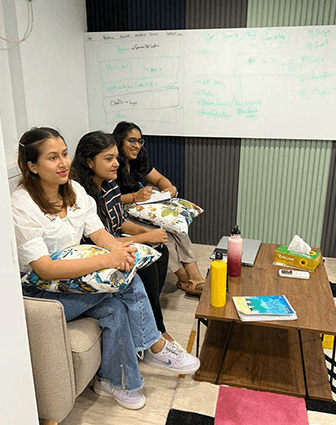 Slide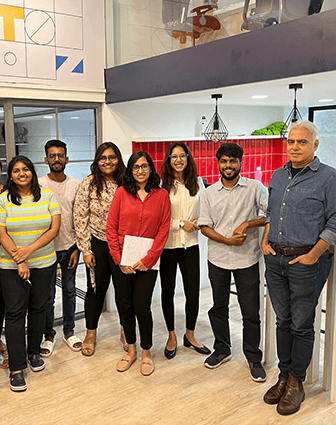 Slide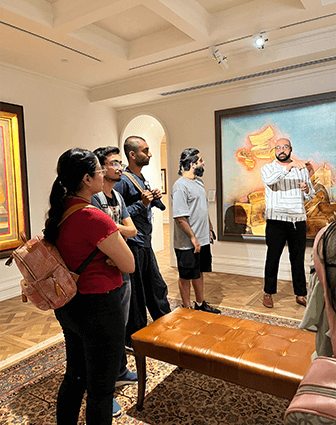 Slide