#1 Digital Marketing Agency for Jewellery Industry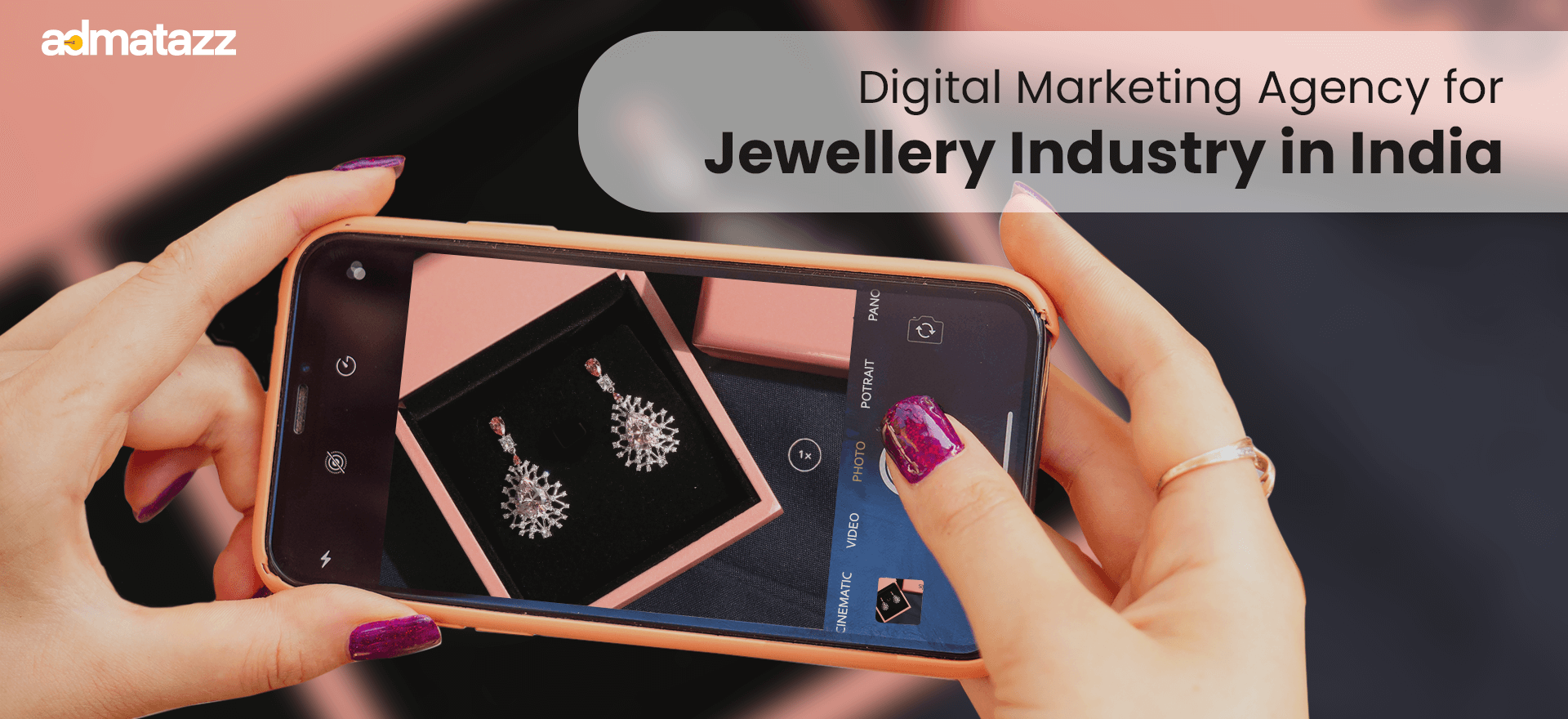 The Jewellery industry's consumer has finally matured digitally. While 2019 saw a great rise in information-based intent for jewellery online, the pandemic and the advancements have seen a considerable rise in purchases made online in the jewellery industry, from diamonds to gold to even new-age precious stones.
Customers are getting more comfortable with the idea of making high-ticket purchases, provided it's a brand or user interface they trust and there is a sufficient buyback or customer service guarantee.
What has also seen a major uptick is everyday jewellery. In the era of fast fashion, everyday jewellery has made its mark via online sales owing to its lower costs of products as well as digital marketing.
If you're looking for a digital makerting agency for a jewellery brand in India, keep these pointers in mind: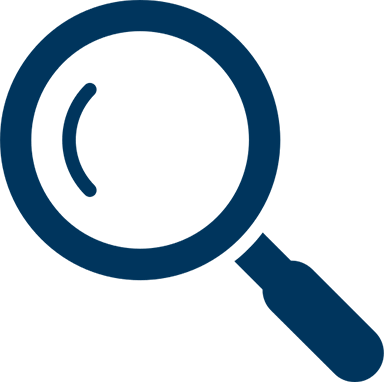 1. Identify your goals through digital marketing.
What exactly do you want your digital marketing agency to achieve? Awareness? Sales? Store Visits? Great social media presence? It's important to understand your goals. Based on the brand's goal, an agency or a marketing consultancy such as ours will assign the right team to help you reach your marketing goal.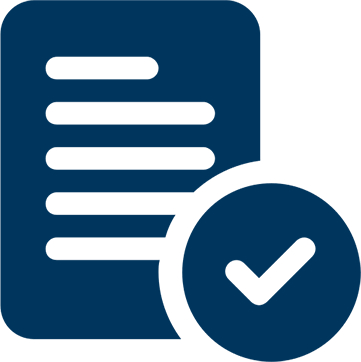 2. Frame the problem.
Yes, you want more sales. But is that the problem? Definitely not. Your problem is a much more specific one. It needs to be distilled down to the point where it can't be broken down any further. For example, a bad user experience may prevent your online traffic from trusting your brand enough to make a purchase.
The agency should ideally help you frame the problem/s as well. Once a few problem sets are identified, we can assign specialists to your account accordingly.
In the above example, a UX designer, a copywriter, and a visualiser would be an ideal combination to solve the identified problem.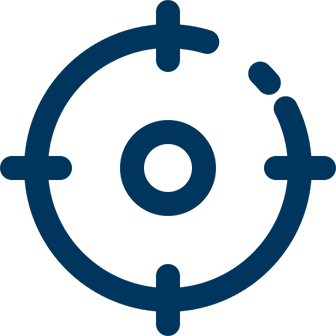 3. Detailing out a Scope.
Once your goal and problem are identified, we move on to detailing a scope.
If you're looking for more sales and a lack of enquiries is the problem, the scope can include the following:
Search engine optimization (SEO) for organic enquiries.
Lead generation for high-ticket price jewellery.
Store Visit ads for offline traffic.
Performance funnel marketing for online purchases.
CRM marketing for referral enquiries.
Creative strategy, including social media, for organic leads.
The list can go on depending on the monetary value of the goals and the timeframe to achieve them.
Why is Admatazz the right digital marketing agency to choose for your jewellery brand?
We understand jewellery creatives.
We are a creative agency that has a dedicated team that works on jewellery marketing for various brands. We know the intricacies each social media post or website banner requires with regard to the shadows, focus, and background for jewellery.
We have great experience in performance media for jewellery brands.


Our media buying and planning team knows the markets and demographics that bring maximum revenue, keywords that generate the most inquiries, and headlines that get better CTRs. Get a head start from day zero.
High ticket product experience.


Our varied experience across other high-ticket products like real estate, the premium car segment, and lifestyle brands helps us understand the market and its responsiveness quicker.
To know more about our journey in the Jewellery industry, read what our Creative Director, Sanya Afreen, had to say in her interview with Social Samosa.
Connect with us to know more about marketing digitally for your jewellery brand.
Social Media marketing for Jewellery Brands
Social Media Marketing for jewellery requires aesthetic expertise in design, copy, and overall tonality. Brands have to be careful to ensure their creative visuals are intricately designed to bring out the detailing of the jewellery and at the same time keep the pages fun and engaging.
Social media marketing services for jewellery include:
Static Content.
Regular video content for reels and GIFs.
Engagement driven stories.
ORM for engaged users.
Creating platform-specific content for Instagram, Facebook, Pinterest, and in some cases, LinkedIn as well.
Search Engine Optimisation for Jewellery brands.
Search engine optimisation is the science of getting your website to rank higher on Google search. It's the best way to bring in organic traffic based on various levels of intent. Most of the jewellery purchases begin with inquiry and comparisons online.
For your website to rank well and compete with other jewellery brands amongst your target market, we include but do not limit to the following services:
Traffic & User Experience Audit.
Technical Website Audit – Identifying broken links, crawl issues, load speed etc.
Identifying keywords based on intent – Informational, Navigational, Commercial & Transactional.
Creating a content rich pages along with a well mapped URL structure.
Off Page SEO – Outreach, backlink creation and directory submissions.
Constant tracking and monitoring.
Performance Media marketing for Jewellery brands.
Performance media for jewelerry brands require a very specific set of expertise. Depending on your goal and problem we provide the following services but are not limited to it:
Brand awareness ads for reach and engagement.

Platforms – Facebook and Instagram Ads, Pinterest Ads, Programmatic media buying, Influencer marketing, Google Display, Search and YouTube ads.
Lead generation Platforms

Platforms – Facebook and Instagram Ads. Google Search and Display ads. Influencer marketing.
E-commerce sales.

Platforms – Facebook and Instagram Catalogue ads. Google performance max and Search ads. Programmatic mobile media buying.
Website UX and UI Creation for Jewellery brands.
As the audiences purchasing jewellery in India are digitally maturing, it is imperative to have an online storefront or informational website to get the user to take the desired actions.
In this segment, we offer the following:
Website Creation – Platform based or Custom built.
E-commerce store creation – Platform based or Custom built.
User experience creation.
Website product catalogue maintenance and regular maintenance.