Looking for a Social Media Marketing Agency in Mumbai for your brand or business ?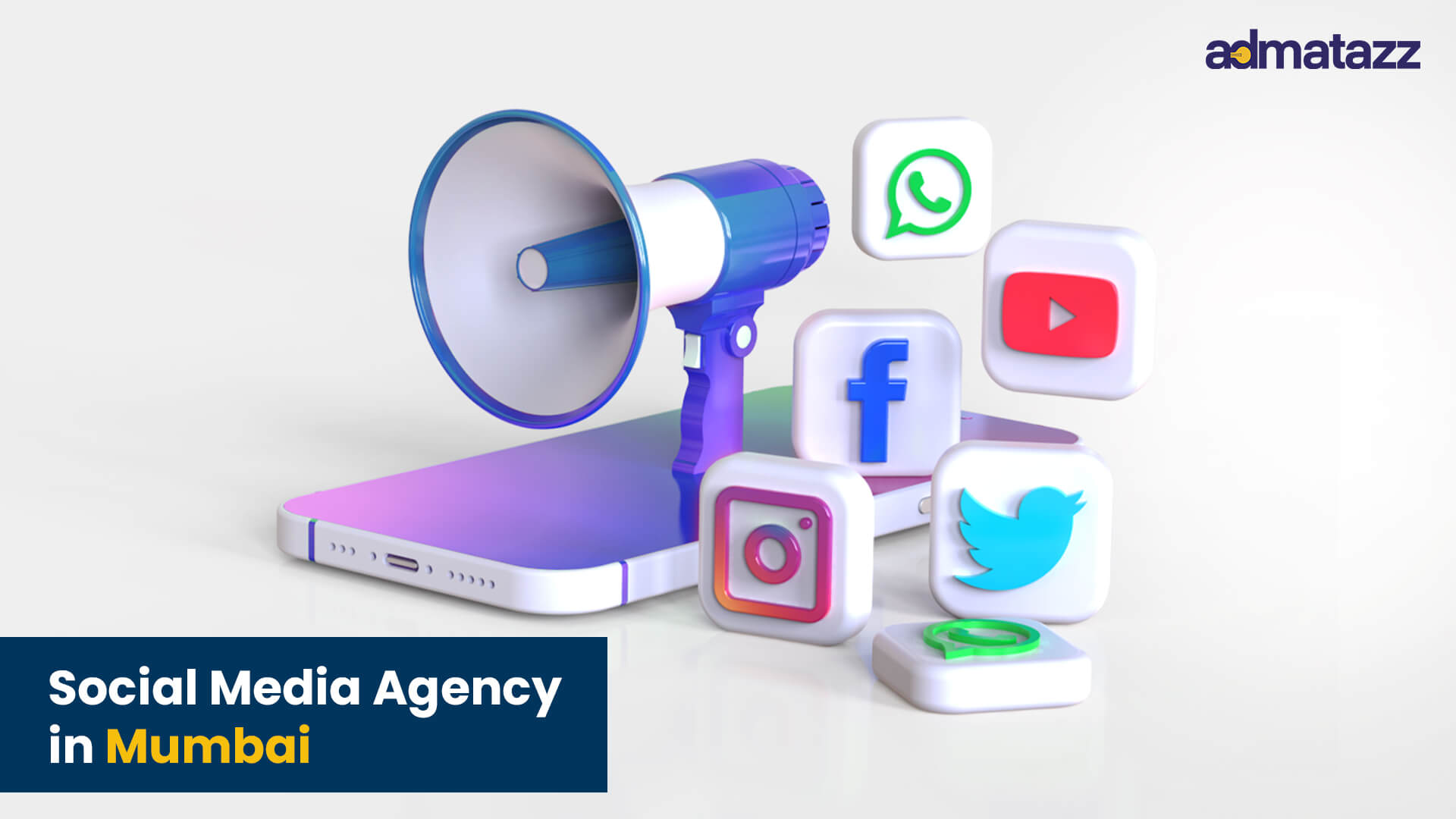 Admatazz, is an award winning social media marketing agency in Mumbai. Our social media campaigns are focussed on building communities for brands using innovative campaigns and strategies. Apart from generating results, our campaigns regularly feature in top publications such as Mad over Marketing, Social Samosa, Social Media Dissect, MarketingMind and many more. 
If you are looking for a social media agency in mumbai for your brand or business its important to know what you're looking for exactly and what all is entailed in the entire social media marketing universe before you decide to work with an agency for the same.
Scroll away to learn more about what social media marketing comprises of and how Admatazz can help your brand achieve your Social media marketing and community building goals online. 
Social media marketing, at Admatazz atleast, is referred to social media strategy and content development for various social media channels that results in building an online community of  followers for your brand.
We follow our self devised AWAK model as it forms the bedrock of all social media strategies. To understand the model and how it helps us create winning and consistent (throughout teams and across clients) social media strategies, watch this video below.
How can a Social Media Marketing Agency assist your brand/business?
1. Social Media Marketing Strategy
As shown in the AWAK model, social media strategy will include target audience defining, setting tonality and type of content, where to post it, and what formats to use. Finally, it also includes deciding the content calendar.
E.g  While Instagram is a must, a lot of brands often ignore the power of platforms such as Pinterest and Linkedin. These decisions come under the strategy.

Content development for Social Media Marketing



Creating content in different formats for different media. This includes copy, design, captions, calls to action, etc. We create content in all formats required for social media, from video to static, carousels, gifs, and even audio content. 
To keep up with the pace of social media content and ensure our client partners get the benefit of costs, we have created our own reels video studio in-house as well.

Influencer marketing for Social Media Marketing
A big part of social media strategy today is Influencer content. From scripting to liaisoning with the influencer and delivering the final product, we work with you through it all.
ORM for Social Media Marketing



Social media marketing is incomplete without an online reputation management strategy. We manage your ORM with a dedicated team that involves executives, analysts for listening and reporting, and copywriters, yes, copywriters are extremely important for ORM especially when the brand is trying to set a certain tonality. 
Reporting & Analytics for Social Media Marketing
Time-based reporting for detailed metrics that measure impact on social media. These include engagement reports (standard as well as our own formula-based), reach, competition analysis, and much more.
Connect with us to learn more about Social Media Marketing for your brand
What is the process that Admatazz follows for Social Media marketing and management?
1. Understanding the brief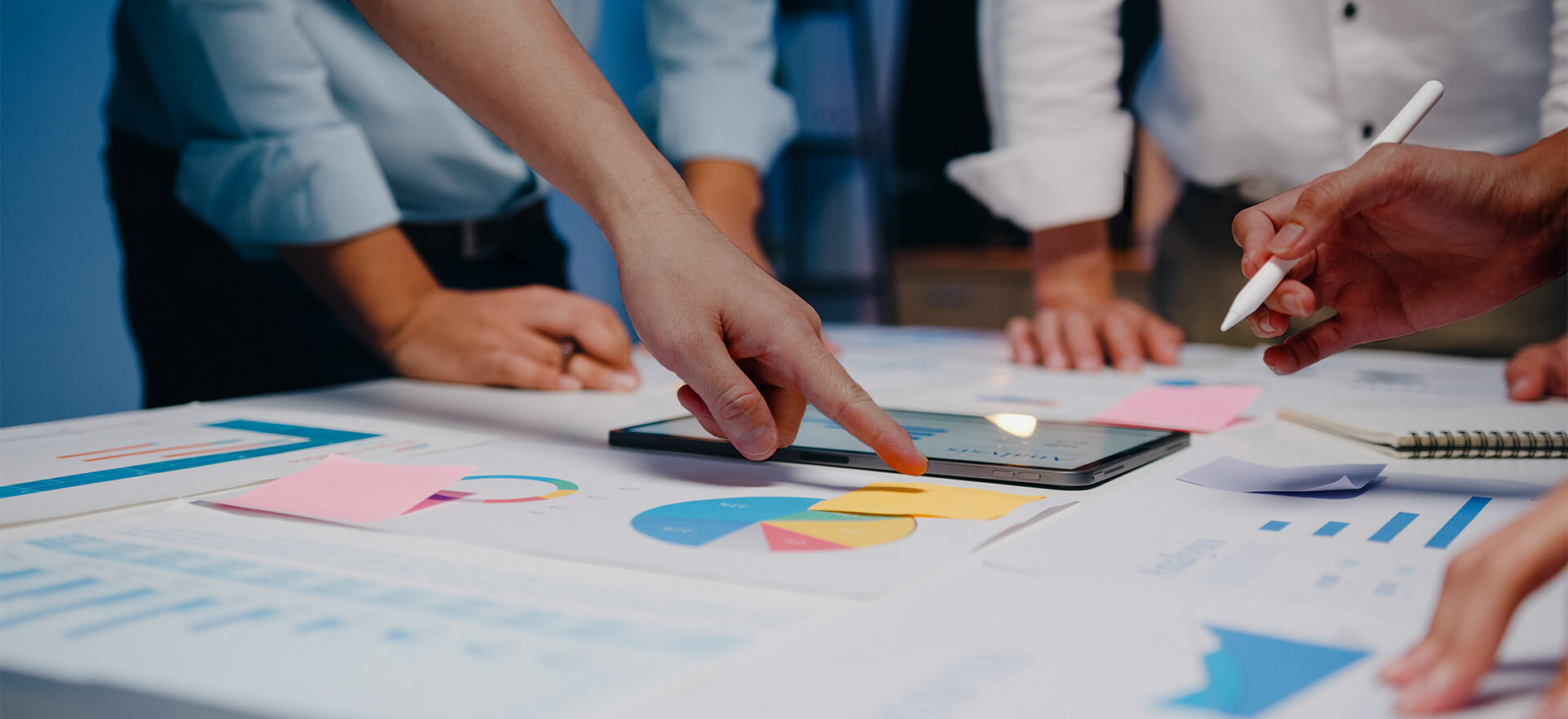 A detailed session on the brand, social media goals, current problems, engagement rate, brand design and guidelines, and competition analysis. A good brief forms the bedrock of the social media strategy and it's exactly why we start from here.
2. Creating the Awak strategy for your brand.

Understanding the audience, why will they follow, understanding the algorithm of the social media, and finally the KPIs we are looking to track.
3. Assigning a team to the account.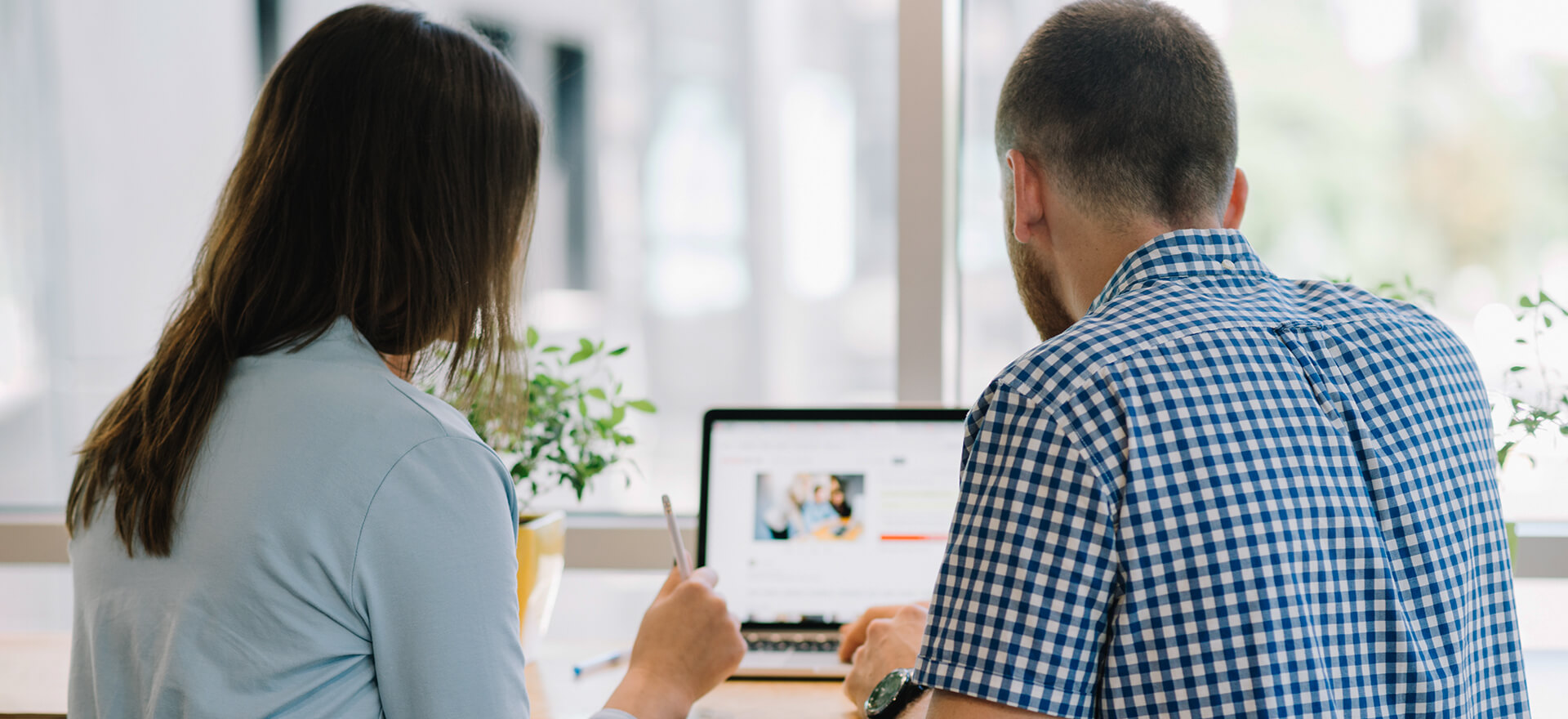 Once the strategy and roadmap are decided, we pick a team internally to work on the brand. This can also happen in the pre-onboarding stage. The team members picked are with complementing skills as well as some prior knowledge or keen interest in the client's industry.
4. Executing the strategy and measuring success.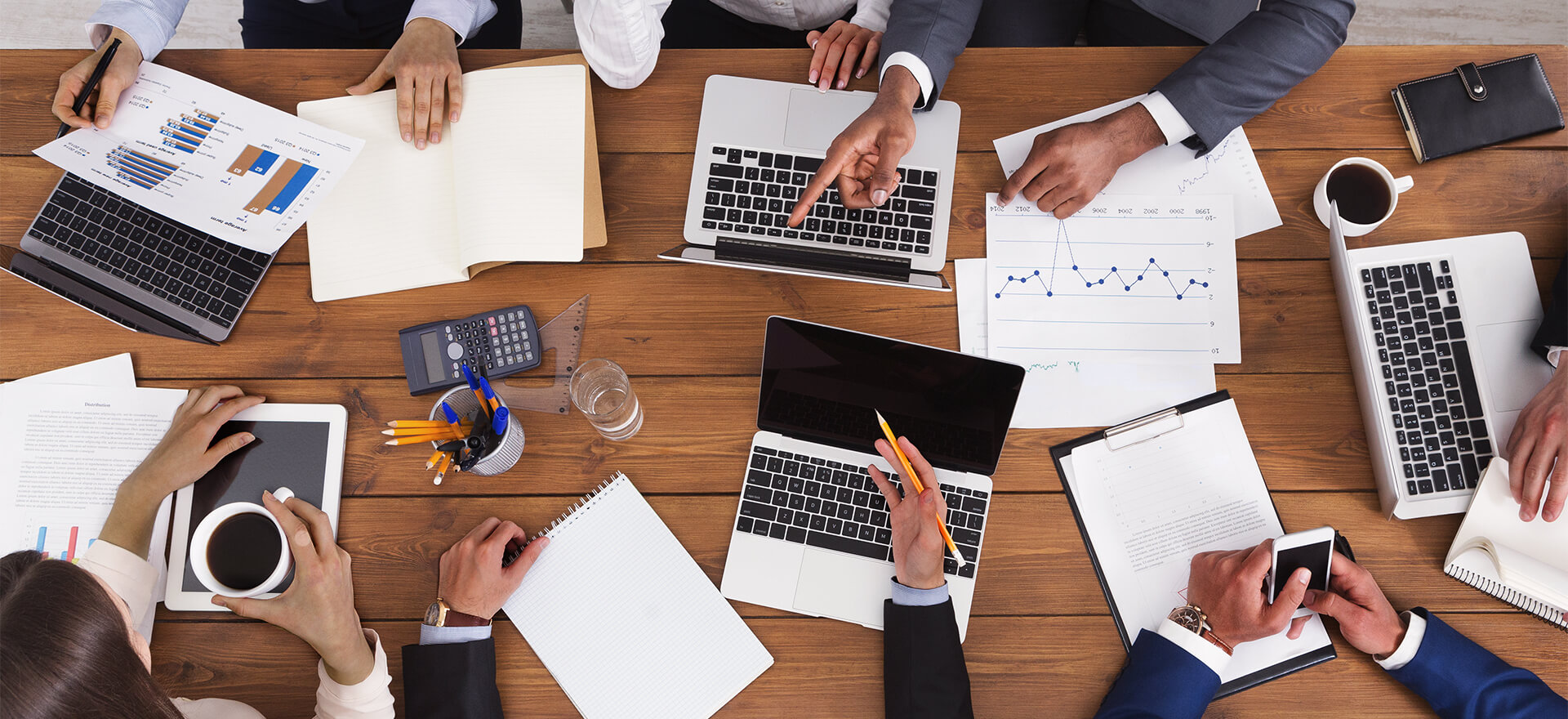 Once the team is in place, a content calendar is created, executed, and monitored with a daily, weekly, and monthly lens. Monitoring includes engagement reports, community-building progress, reach, and any other customized KPI for the brand.
What kind of teams/experts are aligned with the brand?
A social media team is often customized to the client's requirements however broadly a team assigned to work on a social media mandate consists of:

1. Social media manager 

The one responsible for day-to-day operations on social media for your brand. Creation of calendars, executing the content with the copy and art team, and tracking important moments and sentiments online to create quick content as well. Social media managers work closely with the client's team

2. Copywriter
A copywriter that understands the industry is essential for the social media strategy to be executed into daily content. This can be copy on creatives, content detailing as well as captions.
3. Visualiser and the art team
An art and design team works closely with the copy and social media manager to finally bring the ideas to life in the form of statics, animation, and motion graphics.
4. ORM team
To maintain the repute online and ensure all sentiments are measured, escalated if required, or simply replied to immediately
5. Analyst and Strategist
An expert to periodically monitor data, ensure the KPIs are being met, and changing/correcting/modifying courses wherever required. 
A few pointers to keep in mind in order to set expectations for your Social Media Marketing agency as well as your internal team:

Set a clear brief for every new campaign

Align on the outcome. Define what success looks like to you and ensure the agency is aligned to it.
Involve stakeholders for larger directional changes however keep a nuclear team for approvals and daily tasks.

Give your Social Media agency time. No great campaign was thought over with a 1 day Turn around time. Good strategy and content needs days of research and a million rethinks internally.
In conclusion, its crucial to have a dedicated and involved team to work on your brand's social media presence. Choosing the right Social Media Marketing agency can make all the difference in building a strong community online.
If you're looking for a social media marketing agency for your brand and business and want to know more about what we do and how we have created award winning, ROI generating social media strategies, schedule a call with our expert .
Here's some of the clients we work with in the social media space and have created award winning work for: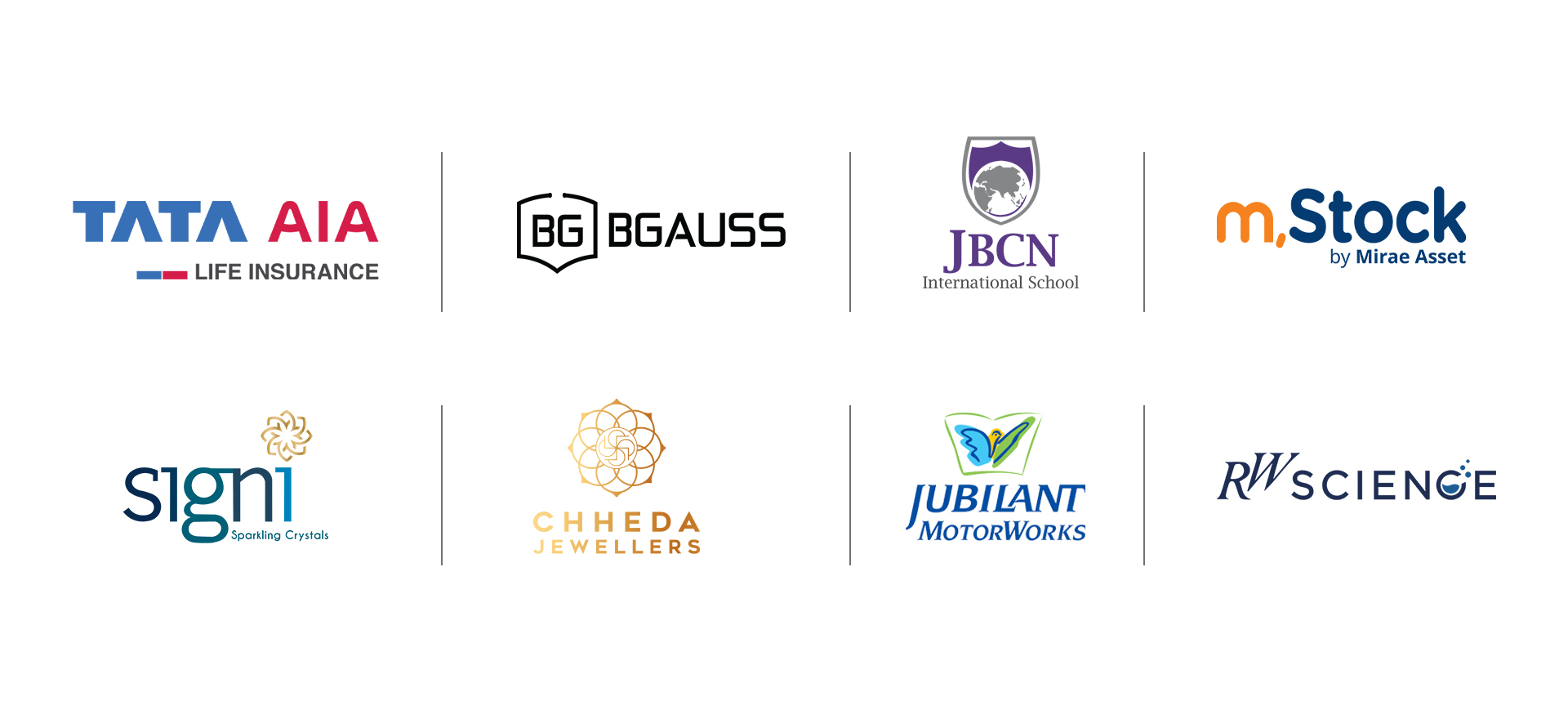 Schedule a call with our team and know more. Fill the Form Below