Healthcare Digital Marketing Agency in India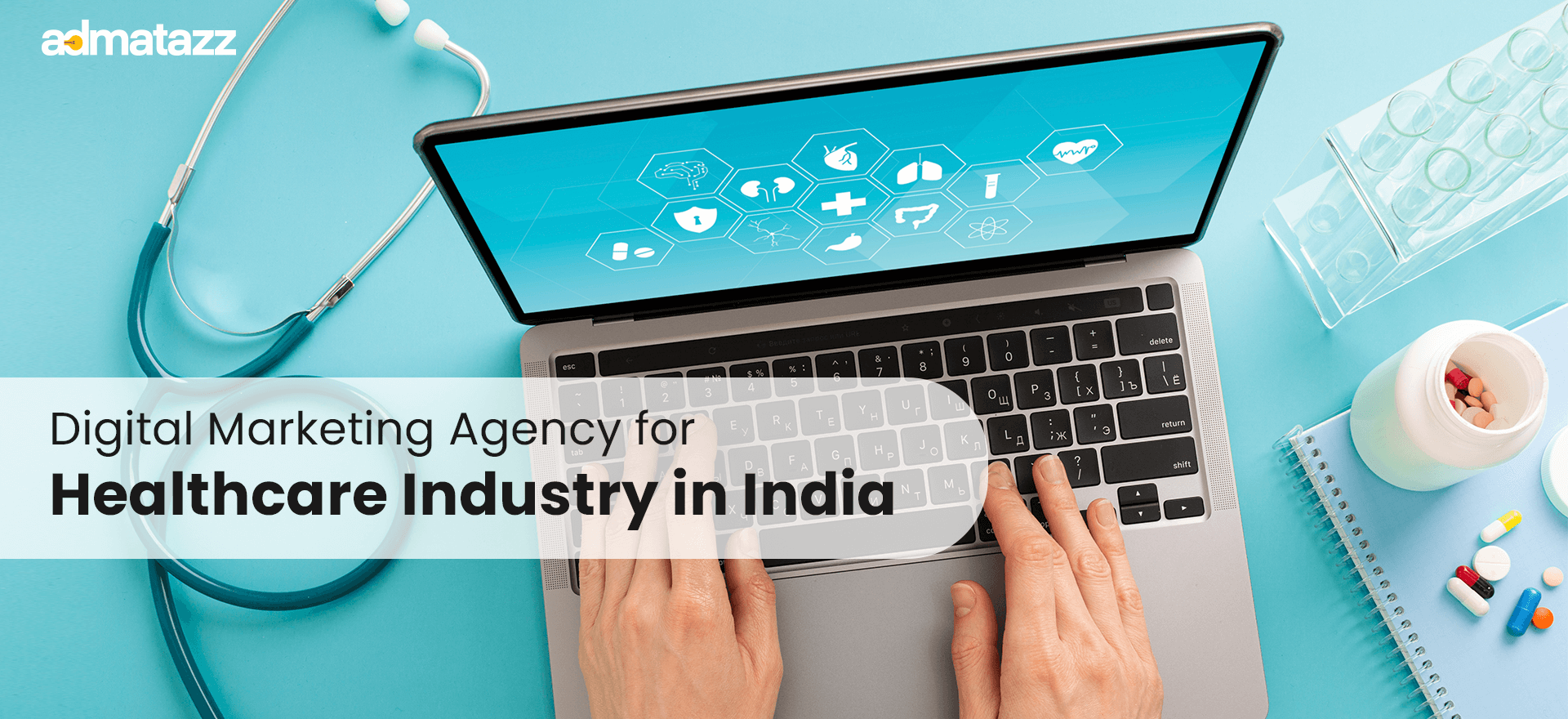 The healthcare industry has taken a leap forward post the pandemic. It's not just informational content but even transactional intent-driven content that is gaining momentum. There is a wave of healthcare startups in India in the nutraceutical, hygiene, and fitness space that is digital first in their sales strategy. The legendary brands have no choice but to aggressively take this digitization head-on. Be it creating social media content, selling on marketplaces, E-Commerce stores of their own, and content clusters that keep potential customers engaged.
But a watertight digital marketing strategy for a healthcare brand can be a tall order to create with an internal team, there are a host of challenges that require a combination of experts that are only available in a specialized healthcare digital marketing agency.
These are 3 points to keep in mind when you're working with a Healthcare digital marketing agency for your brand: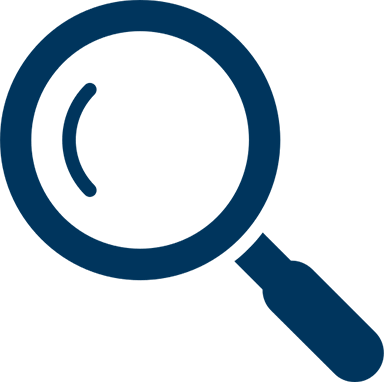 1. Identify the goal
Start with identifying a goal. This can be done internally as well without the help of your agency.
Increase marketplace sales
Increase repeat purchases
More awareness and recall
Stronger organic traffic
Increased social media following and engagement
Increased Lead Generation
Any or more can be your goal. Once you've identified it, we move to the next step: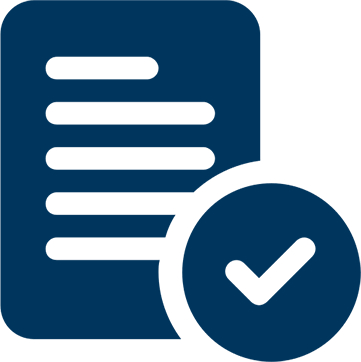 2. Frame the marketing problem:
A goal is very different from the actual marketing problem. Breakdown your goal into finer questions that will help you frame the exact problem.
For example: Market place sales may be your goal. The problem can be poor awareness,larger impression share of your competition, lack of information on the purchase page or any other issue.
Once you've framed your problem (we recommend you work with us on framing the problem exactly) then we assign a team of experts to solve this.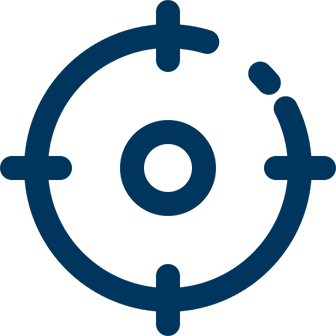 3. Detail a scope.
There are a host of services and resources that will need to be aligned to the problem that your are intending to solve.
Let's continue with the sameproblem as an example:
If you're looking to increase market place sales you may need to engage:
E-commerce performance media team
Creative team
Video development team for market place product pages.
The list can go on based on the monetary value of the goals and the timeframes to achieve them.
Why is Admatazz the right Healthcare Digital Marketing Agency to choose for your brand?
Prior experience in Healthcare Digital Marketing
We work in the healthcare industry to develop creative solutions, performance strategies, social media communities, search strategies and even offline marketing designs. Our healthcare marketing team has a deep understanding of the market and buyer behaviour.
Specialized Content Team for Healthcare


Our content team is equipped to create technical content (with the guidance of your team) on a regular basis to create authority in the segment on social media and your own website.
The right partners Healthcare Digital Marketing


We have tried and tested research and publisher partners for all kinds of analysis as well as media buying. Looking to reach the right kind of healthcare audience e.g. Physicians or specialists or even hospital administration? We know what kind of media to buy to reach out to them digitally.
Connect with us to learn more.
Social Media marketing for Healthcare and Pharma Brands

Social Media Marketing for healthcare requires a smart mix of factually correct, well researched content that is adaptable in the fun formats every platform has to offer.
It can include:
Static Content
Regular video content for reels and gifs.
Engagement driven stories
ORM for engaged users
Creating platform specific content for Instagram, Facebook, Pinterest and in some cases LinkedIn too.
Search Engine Optimisation for Health Care brands.
Search engine optimisation is the science of getting your website to rank higher on google search. It's the best way to bring in organic traffic based on various levels of intent. Most of the healthcare purchases begin with inquiry and comparisons online.
For your website to rank well and compete with other healthcare brands amongst your target market, we include but do not limit to the following services:
Traffic & User Experience Audit
Technical Website Audit – Identifying broken links, crawl issues, load speed etc.
Identifying keywords based on intent – Informational, Navigational, Commercial & Transactional.
Creating a content rich pages along with a well mapped URL structure.
Off Page SEO – Outreach, backlink creation and directory submissions.
Constant tracking and monitoring.
Performance Media marketing for Healthcare & Pharma brands.
Performance marketing for healthcare and pharma brands requires a very specific set of expertise. Depending on your goal and problem we provide the following services but are not limited to them:
Brand awareness for Healthcare Industry.

Platforms -Facebook and Instagram Ads, Pinterest Ads, Programmatic media buying, Influencer marketing, Google Display, Search, and YouTube ads.
Lead generation for Healthcare Industry

Platforms – Facebook and Instagram Ads. Google Search and Display. Influencer marketing.
E-commerce Sales for Healthcare Industry

Platforms – Facebook and Instagram Catalogue ads. Google performance max and Search ads. Programmatic mobile media buying.