Real Estate Digital Marketing Agency in India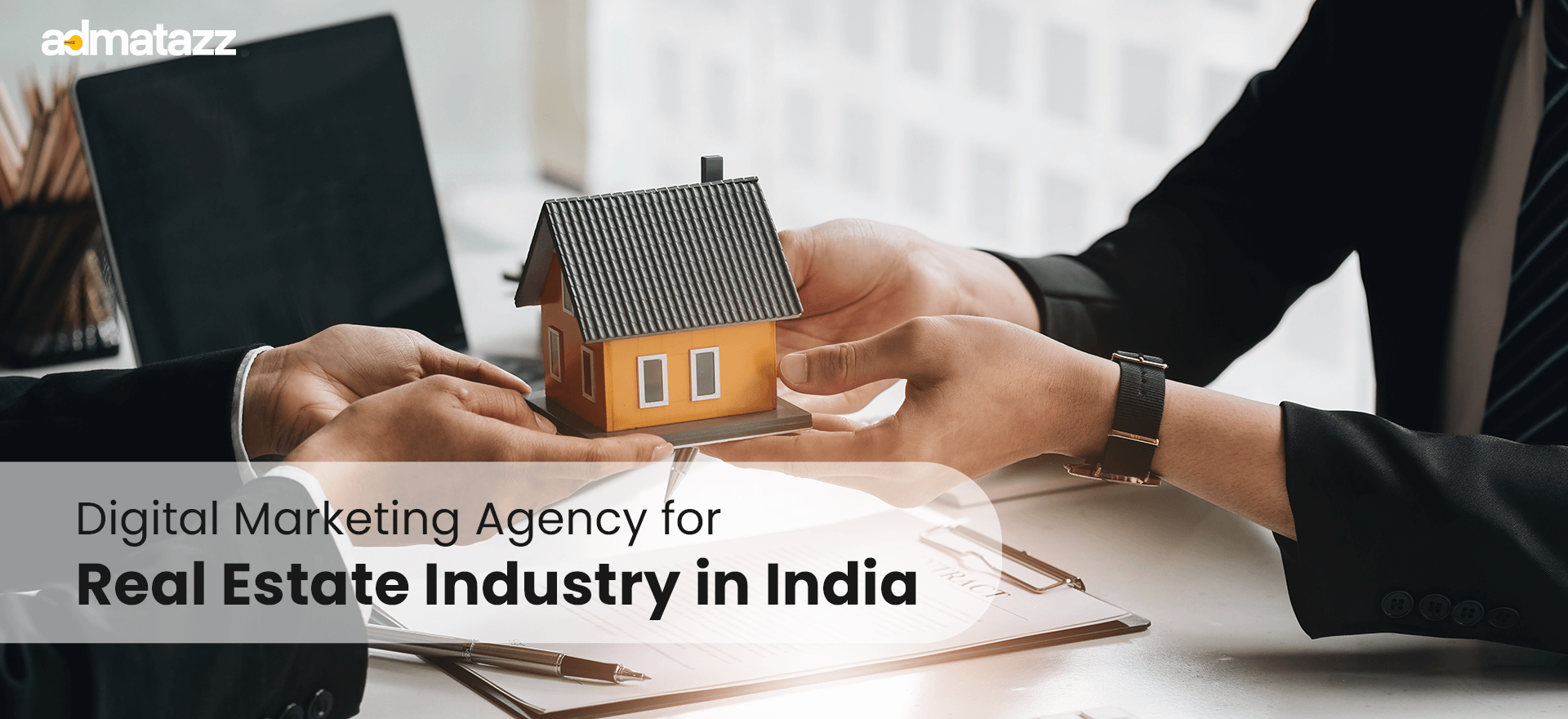 Digital Marketing for Real Estate has come a long way from just lead generation to community building and now even to the usage of virtual and augmented reality to enhance the experience of inquiry.
Consumers use digital to discover new projects, understand all the details, do a sample virtual walkthrough of the house, and even check out the floor plans.
There are various touch points where a lead becomes available however it's important to create a funnel that helps generate leads effectively at everything touch point and it's the role of the Real Estate Digital Marketing Agency to inform the sales team about what level of interest each lead shows.
If you're a real estate brand in India, keep the following in mind when you decide to work on digital marketing: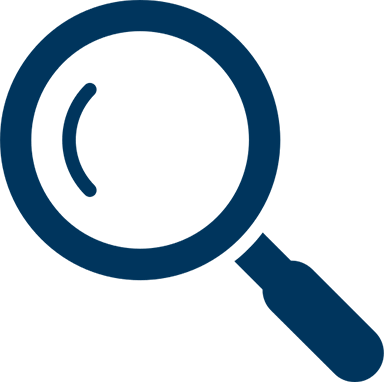 1. Identify your goals through digital marketing.
In digital marketing for real estate, the goals are pretty straightforward: Awareness or Leads.
Awareness is usually for the upcoming brands looking to build a strong presence and increase recall in the minds of their potential customers.
Leads are the ultimate goal for any real estate brand. It can be for a particular project or a cluster of projects as well. Digital marketing has proven to be a very dependable medium for lead generation for the real estate industry.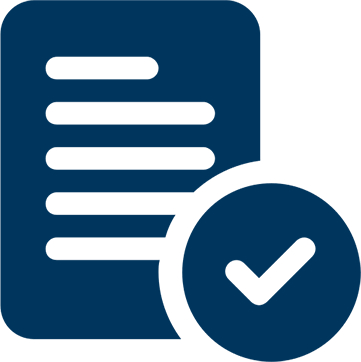 2. Frame the problem.
Your goal is to generate leads. But that may not be close to your problem/s. We always ask our clients to work with us in the start to identify a problem set. Once we frame the problem, a solution is almost instantly available.
Let's say for example your goal is to generate leads and you've identified that even though you have tremendous volume of leads, quality is a big concern. They barely convert into site visits and in many cases they are junk leads altogether.
With a deep dive into the funnel we understand this can be due to a host of reasons: Poor choice of keywords, no remarketing, too little or too many form fields or disastrous ad creatives altogether.
Great! We've identified a problem and we start with assigning the right team for this.
In the above example a UX designer, copywriter and a visualiser would be an ideal combination to solve the identified problem.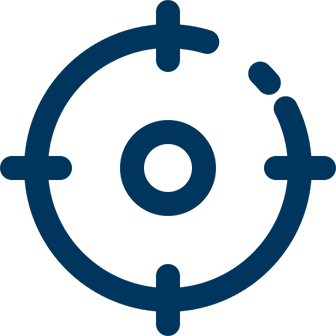 3. Detailing out a Scope.
Each problem has a scope of services that form a part of the solution.
Let's continue the example above. From the problems identified above, services that need to be engaged can include:
Performance creative strategy
Search and Social Media buying
Landing page experience creation.
Video production (to showcase the site).
The list can go on depending on the monetary value of the goals and timeframe to achieve them.
Why is Admatazz the right Real Estate Digital Marketing Agency to choose for your brand/project?
Prior experience in real estate digital marketing.
Our performance media team has generated leads for projects across Mumbai, Thane, Pune, and Hyderabad for top real estate brands in the country.

We know the target market for each buyer segment as well ad the creative propositions that work.
In-house Real Estate Digital Marketing teams for Analytics


We rely on sophisticated tools for advanced social listening, website analytics, and search analytics. We recognize patterns early on and invest the right kind of media money on platforms with minimal wastage. This ensures low CPL and higher quality of leads.
Connect with us to create and execute a fool proof marketing strategy for your real estate project.
Social Media marketing for Real Estate Brands
Social Media Marketing for real estate requires an expertise in Visual content, copy and overall community creation. Brand's have to ensure regular updates, engaging visuals as well as a great deal of user generated content to increase trust amongst potential buyers.
Social media marketing services for Real estate include:
Static Content
Regular video content for reels and gifs.
Engagement driven stories
ORM for engaged users
Creating platform specific content for Instagram, Facebook, LinkedIn, Pinterest.
Search Engine Optimisation for Real Estate brands.
Search engine optimisation is the science of getting your website to rank higher on google search. It's the best way to bring in organic traffic based on various levels of intent. Most of the real estate journeys begin with inquiry and comparisons online.
For your website to rank well and compete with other real estate brands amongst your target market, we include but do not limit to the following services:
Traffic & User Experience Audit
Technical Website Audit – Identifying broken links, crawl issues, load speed etc.
Identifying keywords based on intent – Informational, Navigational, Commercial & Transactional.
Creating content rich pages along with a well mapped URL structure.
Off Page SEO – Outreach, backlink creation and directory submissions.
Constant tracking and monitoring.
Lead generation for Real Estate brands.
The end goal of a real estate project is a quick turnaround of sales. For this, a constant and high-quality flow of leads is needed. Here are some of the Platforms that we use for leads for real estate with digital marketing:
Facebook Ads
Instagram Ads
LinkedIn Ads
Google Search and Display
Programmatic and Affiliate networks.
Website UI/UX Design & Development for Real Estate brands.
In this segment we offer the following:
Website Creation – Platform based or Custom built
User experience creation
Site/Project catalogue maintenance.