We sum up our solutions in 4 segments.
Measure
Analysis of marketing data

Web and app analytics
Social listening
Sentiment analysis
E-Commerce analytics
Create
Social Media marketing
Performance creatives
Brand Design
Video content (short and long format)
Amplify
Media buying, planning and performance marketing

Social media ads
Search and Discovery ads
Programmatic media buying
Influencer marketing
Sell
Ecommerce Interface design
Shopify design and developmen
Custom ecommerce website
Ecommerce ads
Because nothing gets skipped here.
The world moved to faster, mobile friendly, trendy and real looking videos in 2021. To win at digital brands now need a weekly video strategy as opposed to a once a year seasonal film. To help brands with video content ranging from reels to full fledge TV commercial films we launched Hop & Jump. A team of creative video developers that ensure video briefs are executed in no time and as easy as a Hop & Jump, of course, without any ads being Skipped. We have two formats: Daily content that is created in-house and larger campaign videos that we create with our empaneled production houses, the best in the business.
PRE-DEFINED SOLUTIONS FOR BRANDS
Often organizations look for a very specific solution in an ocean of marketing services. As a CMO, brand director or even founder, you may feel this problem is unique to your brand. In our experience, a marketing problem can be unique only to an extent.
Hence we've pre-defined 6 solutions based on problems we've worked on successfully in the past. Are you looking for something exactly from the list below ? Let's connect and get straight to it.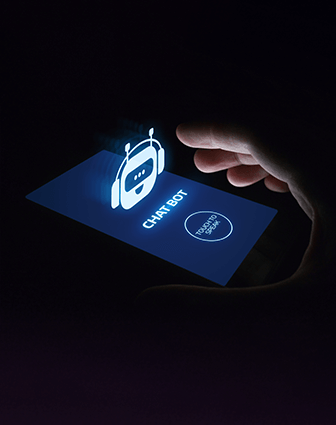 Generating high-ticket sales and repeat orders with a combination of conversational copywriting and AI bots.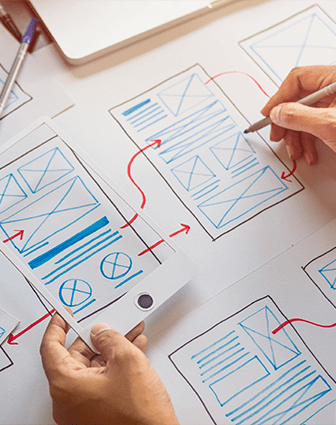 User Experience for Jewellery Ind
Building a seamless UI/UX and personalised user journeys for jewellery websites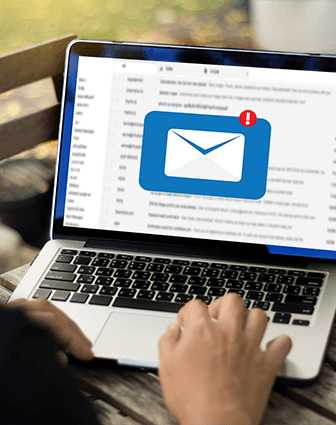 Email & Message marketing setup
Complete strategy including audience segmentation, tool setup and copy that converts.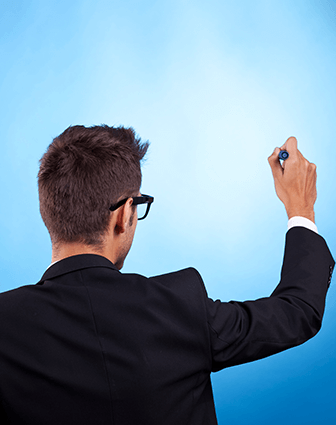 Lead generation funnel setup eduz
Helping schools transform their admissions funnel with a robust lead scoring system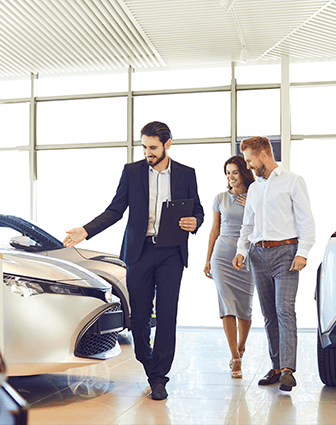 Lead Generation funnel setup for Automobile
Understanding micro markets to set up multiple touchpoints that generate and retain high-quality leads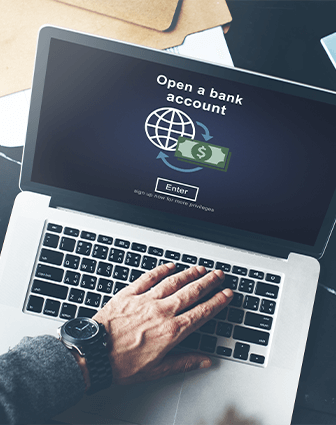 Creating efficient and engaging user journeys for BFSIs, with the help of an intuitive interface