Digital Marketing Agency for the Education Industry in India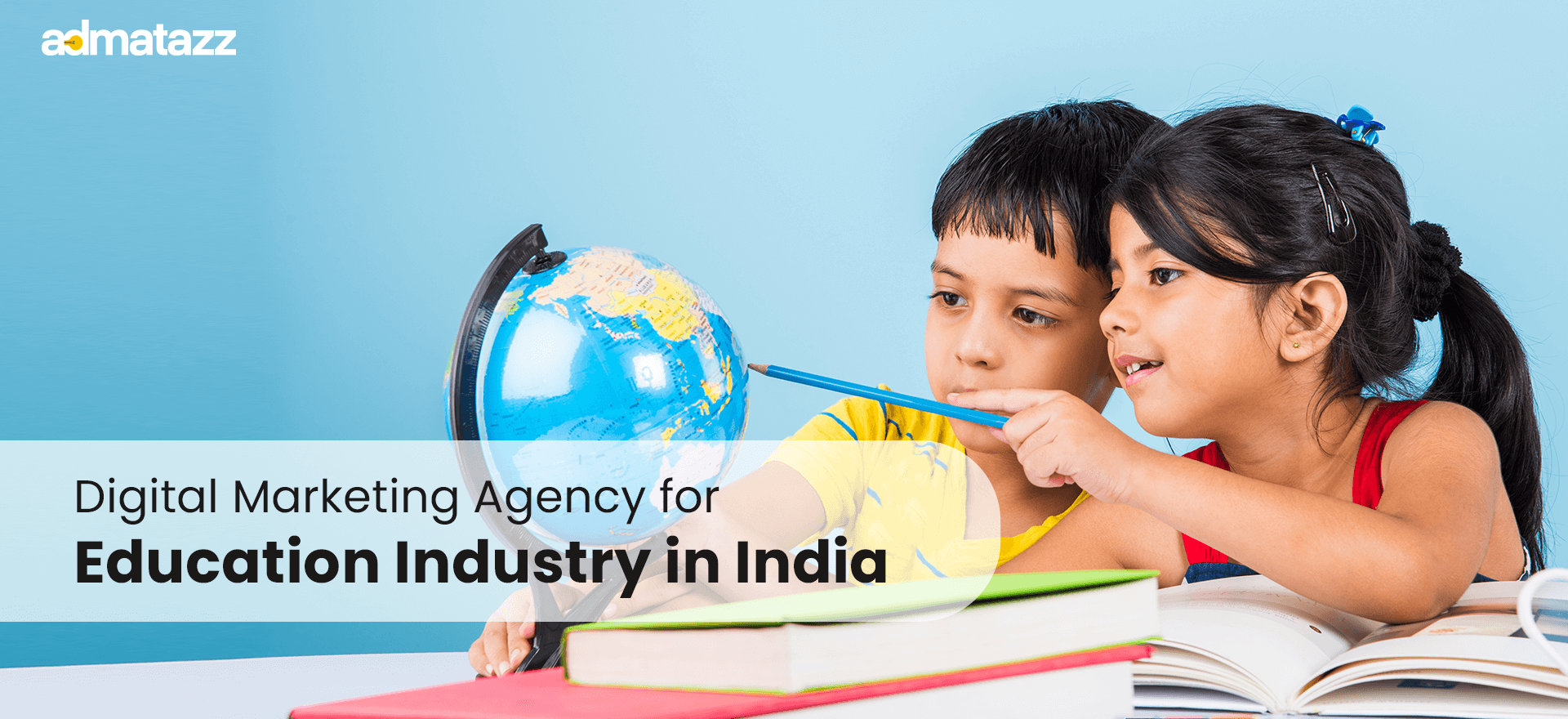 Education is a vast industry, and nowadays it has a wide enough selection to give the FMCG sector a run for its money.
But unlike the FMCG industry, the education sector has one powerful advantage: an extremely high Lifetime Value (LTV).
The right digital marketing agency can get your education business discovered by the exact audience set that converts into customers with a sky-high LTV.
We have worked with education brands from all over the world, creating year-on-year strategies to generate admissions as well as a strong recurring customer community.
Here are some pointers to keep in mind when you are approaching a digital marketing agency for your education business.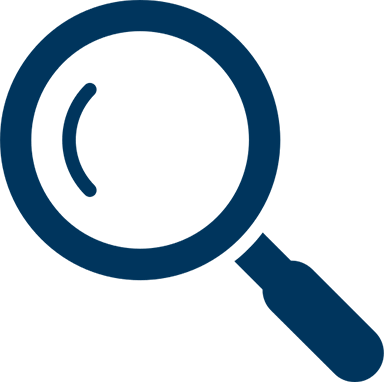 1. Identify your goals through digital marketing.
Your goal can be awareness, lead generation (for on-campus schools), or sales (online courses). It's important to identify what stage your business is in and then identify the nearest goal.
This part can be done internally with your brand's marketing team.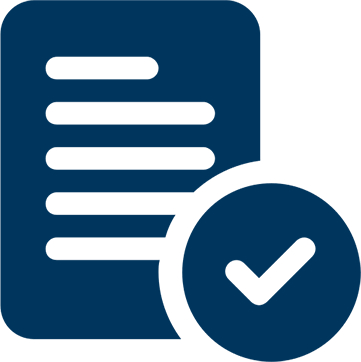 2. Frame the problem.
Once you've identified your goal, a series of questions will help you break it down further and distill a more specific problem statement.
For instance, let's say your goal is sales. Is there a low conversion rate or overall low traffic that is leading to poor sales?
We recommend that you work together with us to frame a clear problem statement. Once this is done we can assign the right kind of experts to solve it.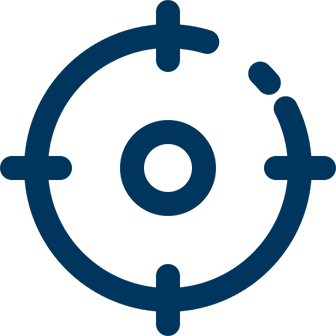 3. Detailing out a Scope.
Each problem has a scope of services that can be used to solve it.
For example, if low overall traffic with the right kind of search intent is the problem, the services we engage for this would be:
Social media content marketing.
Content cluster with the right search intent.
Local SEO optimisation.
Awareness ads.
And the list can go on basis the monetary goals and timelines set by you.
Why is Admatazz a top choice Digital Marketing agency for Education brands to market in India?
Most experienced marketing agency in the education industry. .
We work with top schools of India, MBA institutes, continuous learning schools, edutech brands, IVY league summer programmes, European universities, top education counselling brands and many more in the industry.

We take minimal time to identify a cohort (parents or students) and target them with the exact communication that works.
We set benchmarks.


Just for our education work, we have won the following awards:

Best education marketing campaign of the year 2021 – Client: JBCN Education.
Best marketing analytics campaign – Client: Embry Riddle University Singapore.
Covered in the best education campaign of 2021 yearbook by Social Samosa.
Covid campaign for JBCN International featured in MadOverMarketing.
Check out the awards that we have won for our clients in the Education Industry.
Apart from the awards, we have also achieved the following in education marketing:
Lead validity ratio of 72%.
Lower CPL YOY with increasing ad costs
Record-breaking admissions.
Page 1 SERP ranking for multiple education brands.
To know more about our journey in education marketing read what our Head of Client relations Samyaak Jain had to say in his interview with Social Samosa.
Connect with us to create a marketing strategy for your education business.
Social Media marketing for Education brands
Social Media Marketing for education requires an expertise in large scale technical as well as user generated content creation. Brand's have to be engaging as well as informative and create a community of students as well as parents that trust the inforamtion the brand dispels.
Social media marketing services for Education include:
Static Content
Regular video content for reels and gifs.
Engagement driven stories
ORM for engaged users
Creating platform specific content for Instagram, Facebook, Pinterest and in some cases LinkedIn too.
Audio content and podcasts.
Search Engine Optimisation for Education brands.
Search engine optimisation is the science of getting your website to rank higher on google search. It's the best way to bring in organic traffic based on various levels of intent. 
For your website to rank well and compete with other brands amongst your target market, we include but do not limit to the following services:
Traffic & User Experience Audit
Technical Website Audit – Identifying broken links, crawl issues, load speed etc.
Identifying keywords based on intent – Informational, Navigational, Commercial & Transactional.
Creating a content rich pages along with a well mapped URL structure.
Off Page SEO – Outreach, backlink creation and directory submissions.
Constant tracking and monitoring.
Check out this post to learn more about how we managed to get excellent results for one of our clients for various informational keywords via an SEO-backed content strategy.
Performance Media marketing for Education brands.
Brand awareness ads for reach and engagement.

Platforms -Facebook and Instagram Ads, Pinterest Ads, Programmatic media buying, Influencer marketing, Google Display, Search and YouTube ads.
Lead generation Platforms

Platforms – Facebook and Instagram Ads. Google Search and Display. Influencer marketing.
E-commerce sales for Edutech

Platforms – Facebook and Instagram App installs, Google performance and search campaigns, Programmatic. .
Website UX and UI Creation for Education brands.
A good website experience is the start of a long term journey between your education brand and the student/parent. Websites are often checked off the list quickly without thorough research and experience creation and we recommend you invest in great UX at the very beginning.
In this segment we offer the following:
Website Creation – Platform based or Custom built
User experience creation
Analytics and tracking setup.