Multivariate Marketing Data Analytics for Embry Riddle performance marketing.
We sliced and diced marketing data to come up with customised communication for our client, Embry Riddle's (aeronautical institute in Singapore and USA) audience.
Watch this video to learn how this campaign won us the best marketing analytics award in India.
MORE PRE-DEFINED SOLUTIONS
Slide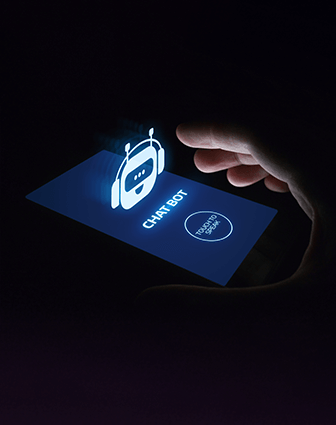 Slide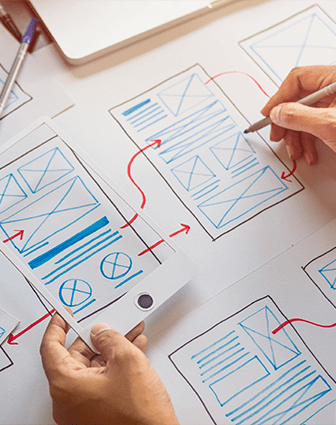 User Experience for Jewellery Ind
Slide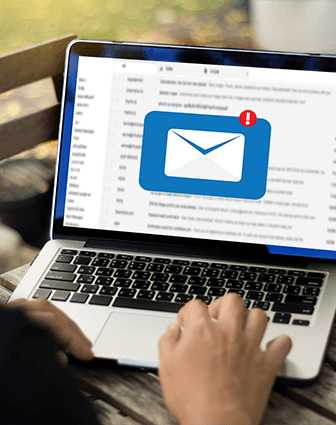 Email & Message marketing setup
Slide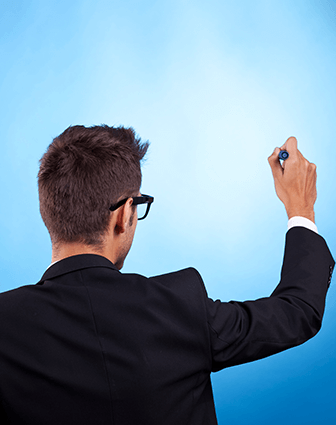 Lead generation funnel setup eduz
Slide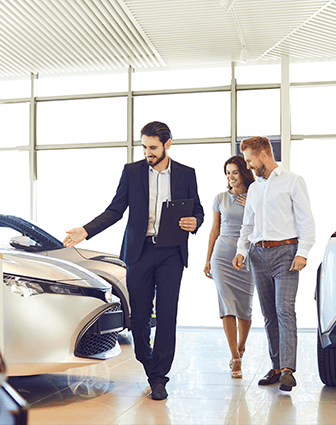 Lead Generation funnel setup for Automobile
Slide