Digital Marketing Agency for a Fashion Brand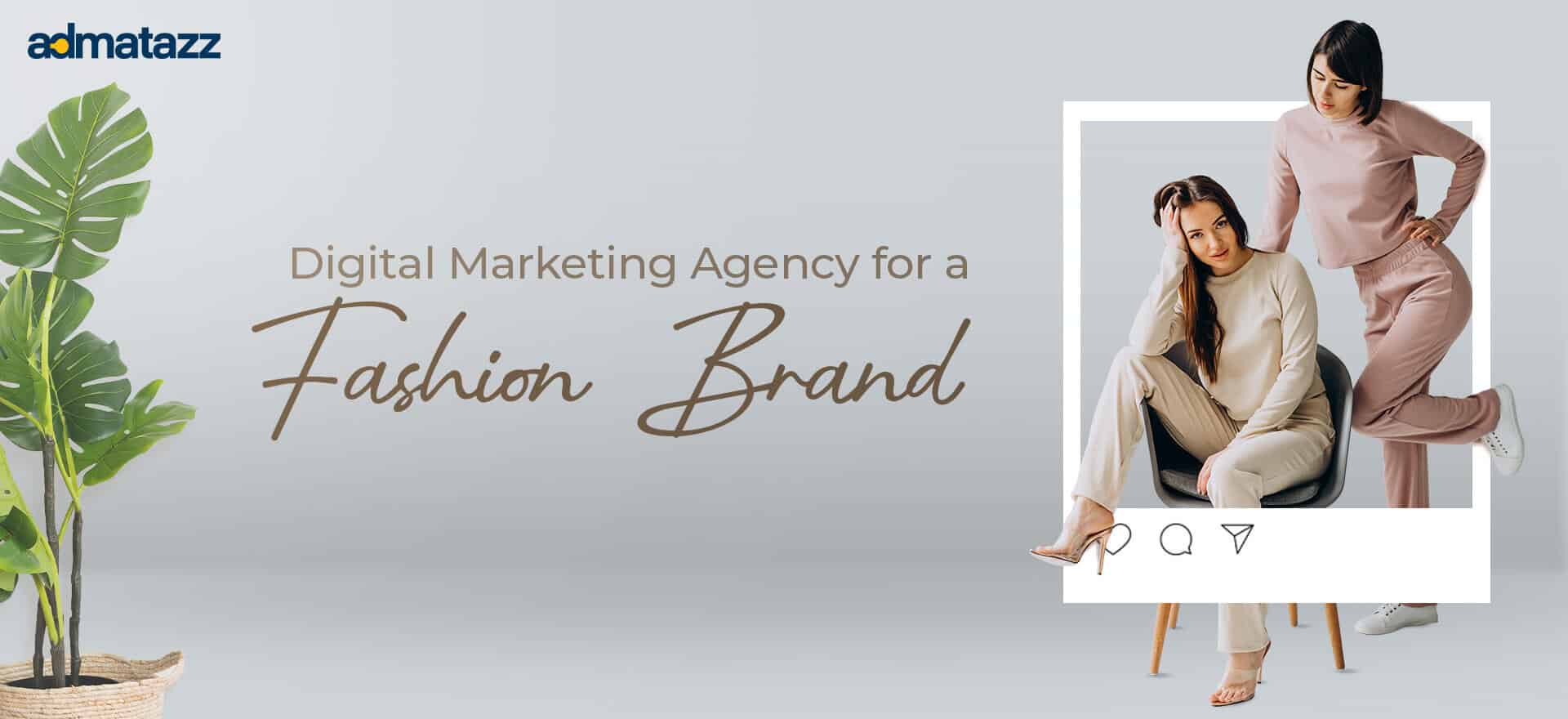 India has one of the fastest growing fashion markets with premium new brands and luxury goods driving this segment. According to the founder and chief executive of global fashion media firm, The Business of Fashion's, Imran Amed, "India has emerged as one of the world's strongest fashion markets, and globally, the fashion industry is pegged at about $2.5 trillion." (
Source
)
In the backdrop of retail growth on steroids, it's important that brands equip themselves with the right digital strategy to not just stand out but also grab a bigger piece of the market pie. Customers in this segment are digitally tuned to only focus on content that has the gravitas to grab their attention and the digital marketing agency chosen by fashion brands must understand this key insight and apply it to the content they create.
If you're looking for a digital marketing agency for a fashion brand in India, keep these pointers in mind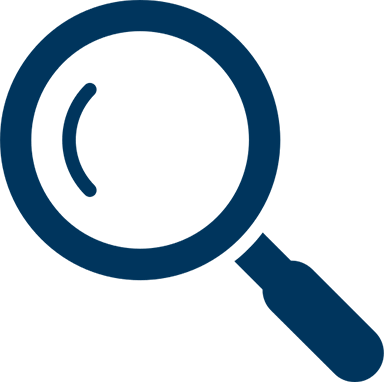 1.Establish the goals you want your brand to achieve .
The most important step is to identify what exactly you want your digital marketing agency to achieve. Do you want them to increase your brand's awareness or do you want them to increase store visits or sales? Based on what your goal is, a digital marketing agency such as ours creates a step-by-step digital strategy that enables your brand to realize its goals.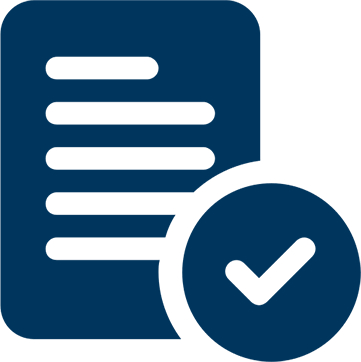 2. Find out your brand's pain points
After identifying the goals for your brand's digital strategy, you need to find out your brand's pain point. For a fashion or retail brand, one of the most important things is listening to the customer to understand the pain point. Do they like the products as they interact with digital ads, but don't reach the website? Do they land on the website, but don't end up purchasing? There can be many behavioral insights which point in the direction of where the problem is.
A digital marketing agency combines customer feedback and data driven insights to create the perfect strategy for your brand.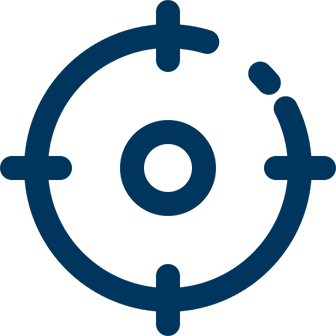 3. Detailing out a Scope.
Once your goal and problem are identified, we move on to detailing a scope.
If you're looking for more sales and a lack of enquiries are the problem, the scope can include the following:
Search engine optimization (SEO) for organic enquiries.
Lead generation for particular categories of products.
Store visit ads for offline traffic.
Performance marketing for online purchases.
CRM marketing for referral enquiries.
Creative strategy, including social media, for organic leads.
The list can go on depending on the monetary value of the goals and the timeframe to achieve them.
Why is Admatazz the right digital marketing agency to choose for your fashion brand?
We understand the creative approach a fashion brand requires.
We are a creative agency that has a dedicated team that works on fashion marketing for various brands. We know the intricacies each social media post or website banner requires with regard to the shadows, focus, and background for different categories of products.
We have great experience in performance media for fashion brands.
Our media buying and planning team knows the markets and demographics that bring maximum revenue, keywords that generate the most inquiries, and headlines that get better CTRs so that you can get a head start from day zero.
1. Lifestyle brand experience.
Our varied experience across other lifestyle brands including daily wear jewellery, nutrition supplements and other retail brands helps us understand the market and its responsiveness quicker.
Connect with us to know more about marketing digitally for your Fashion brand.
2. Social Media Marketing for Fashion Brands
Social Media Marketing for the fashion industry requires aesthetic expertise in design, copy, and overall tonality. Brands have to be careful to ensure their creative visuals are intricately designed to bring out the detailing of the products and at the same time keep the pages fun and engaging.
Social media marketing services for jewellery include:
Static Content.
Regular video content for reels and GIFs.
Engagement-driven stories.
ORM for engaged users.
Creating platform-specific content for Instagram, Facebook, Pinterest, and in some cases, LinkedIn as well.
3. Influencer Marketing for Fashion brands
As influencers become trendsetters, influencer marketing becomes a must for your digital strategy. We have an entire department which provides:
Influencer lists.
Content for influencer collaboration.
Coordination with influencers from reaching out to closing the project.
Legal team that looks into technicalities for each collaboration.
4. Search Engine Optimisation for Fashion Brands.
Search engine optimization is the science of getting your website to rank higher on Google search. It's the best way to bring in organic traffic based on various levels of intent. Most of the retail purchases begin with inquiry and comparisons online.
For your website to rank well and compete with other fashion brands amongst your target market, we include but do not limit to the following services:
Traffic & User Experience Audit.
Technical Website Audit – Identifying broken links, crawl issues, load speed etc.
Identifying keywords based on intent – Informational, Navigational, Commercial & Transactional.
Creating content rich pages along with a well mapped URL structure.
Off Page SEO – Outreach, backlink creation and directory submissions.
Constant tracking and monitoring.
5. Performance Media marketing for fashion brands.
Performance media for fashion brands requires a very specific set of expertise. Depending on your goal and problem we provide the following services but are not limited to it:
Brand awareness ads for reach and engagement.
Platforms – Facebook and Instagram Ads, Pinterest Ads, Programmatic media buying, Google Display, Search and YouTube ads.
Lead generation Platforms
Platforms – Facebook and Instagram Ads. Google Search and Display ads. Influencer marketing.
E-commerce sales.
Platforms – Facebook and Instagram Catalogue ads.
Google performance max and Search ads. Programmatic mobile media buying.
6. Website UX and UI Creation for Jewellery brands.
As the audiences purchasing retail products in India are digitally maturing, it is imperative to have an online storefront or informational website to get the user to take the desired actions.
In this segment, we offer the following:
Website Creation – Platform based or Custom built.
E-commerce store creation – Platform based or Custom built.
User experience creation.
Website product catalogue maintenance and regular maintenance.
If you are looking for a digital agency to level up your brand presence and revenue
then contact us!