Lead generation funnel setup for education
The education industry is unique. The end user may not be fully involved in the purchase decision. In some cases every family member is involved and has their individual reason to believe in the product.
Problem:
How to generate genuine leads for the course/institution?
Solution:
Identifying the right touch points for your brand and creating a robust marketing funnel that acts as a guidebook for your performance team to generate valid leads from day 1.
Project time:
30 Days + Ongoing execution
Pre- Requisite:
A full functional website and an equipped sales team.
MORE PRE-DEFINED SOLUTIONS
Slide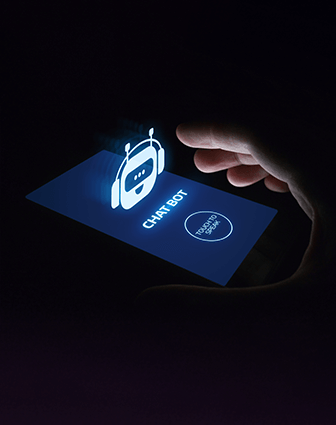 Slide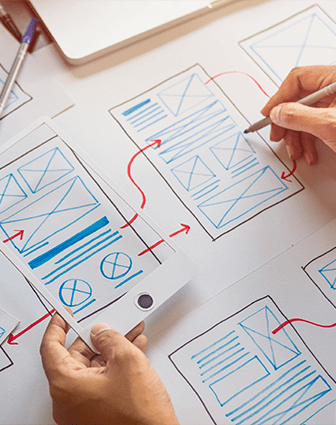 User Experience for Jewellery Ind
Slide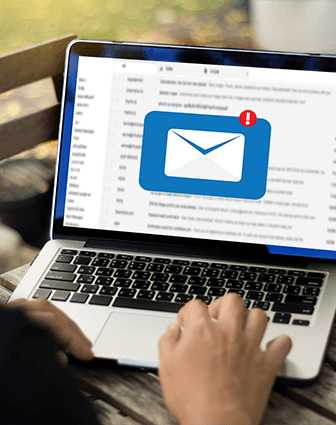 Email & Message marketing setup
Slide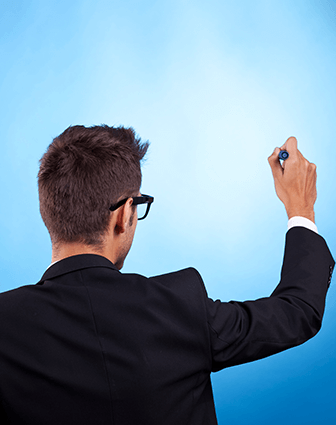 Lead generation funnel setup eduz
Slide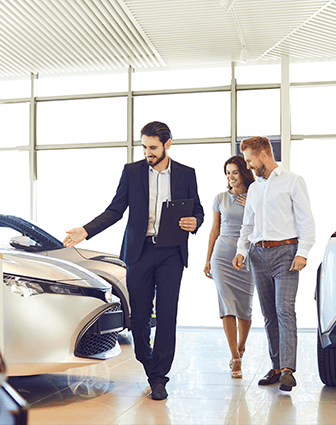 Lead Generation funnel setup for Automobile
Slide