A good team is the spring that takes any venture to new heights. And in the field of digital marketing, where the basics are constantly changing and platforms continuously evolving, it is imperative to build a team which is driven and updated with the latest trends. 
The biggest challenge in the current market scenario is finding the right talent. That's why we have listed down the best institutes that you can look to hire from. This list has been compiled through research and our personal experience as an agency.  Though we do not consider college qualifications as a criteria at Admatazz, for certain profiles such as design, strategy and UX it always helps to have some kind of formal training.  Courses provided by these institutes cover a myriad of digital solutions that are highly relevant to solve common and unique marketing problems; these are in no particular order of merit: 
1. IIDE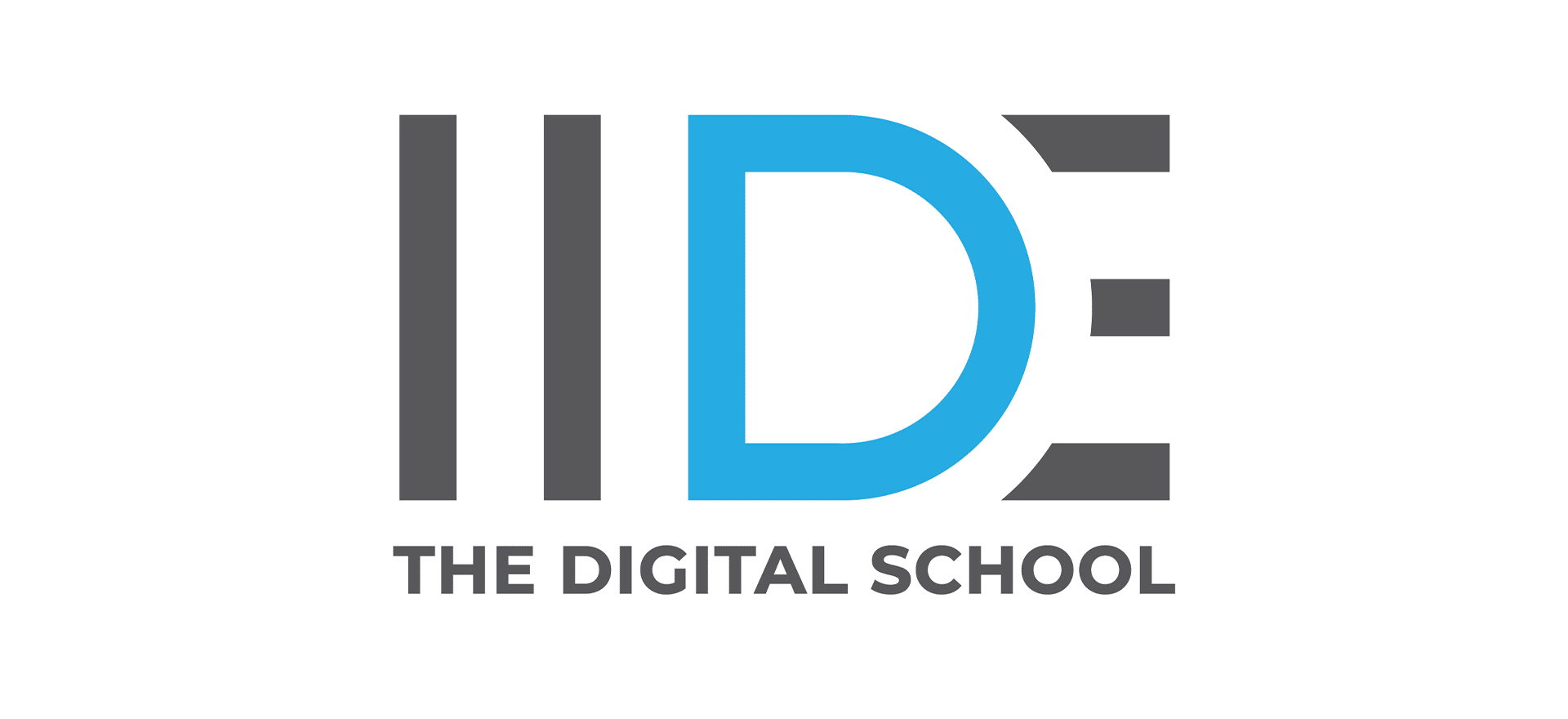 This institute excels when it comes to industry-relevant training. They have various courses that enable students to equip themselves with technical digital marketing education that aligns with corporate expectations.
They offer a range of digital marketing courses that cater to students who want to establish themselves in the field of digital advertising and for marketers who want to upskill in a particular specialisation. Since they have a vast pool of students from freshers to professionals, you can hire from this institute across various levels for your agency or brand. IIDE is the first choice agency for Admatazz to hire from as a great amount of our strategy, media and social team is from IIDE.
2. Digital Marketing and Analytics by ISB Executive Education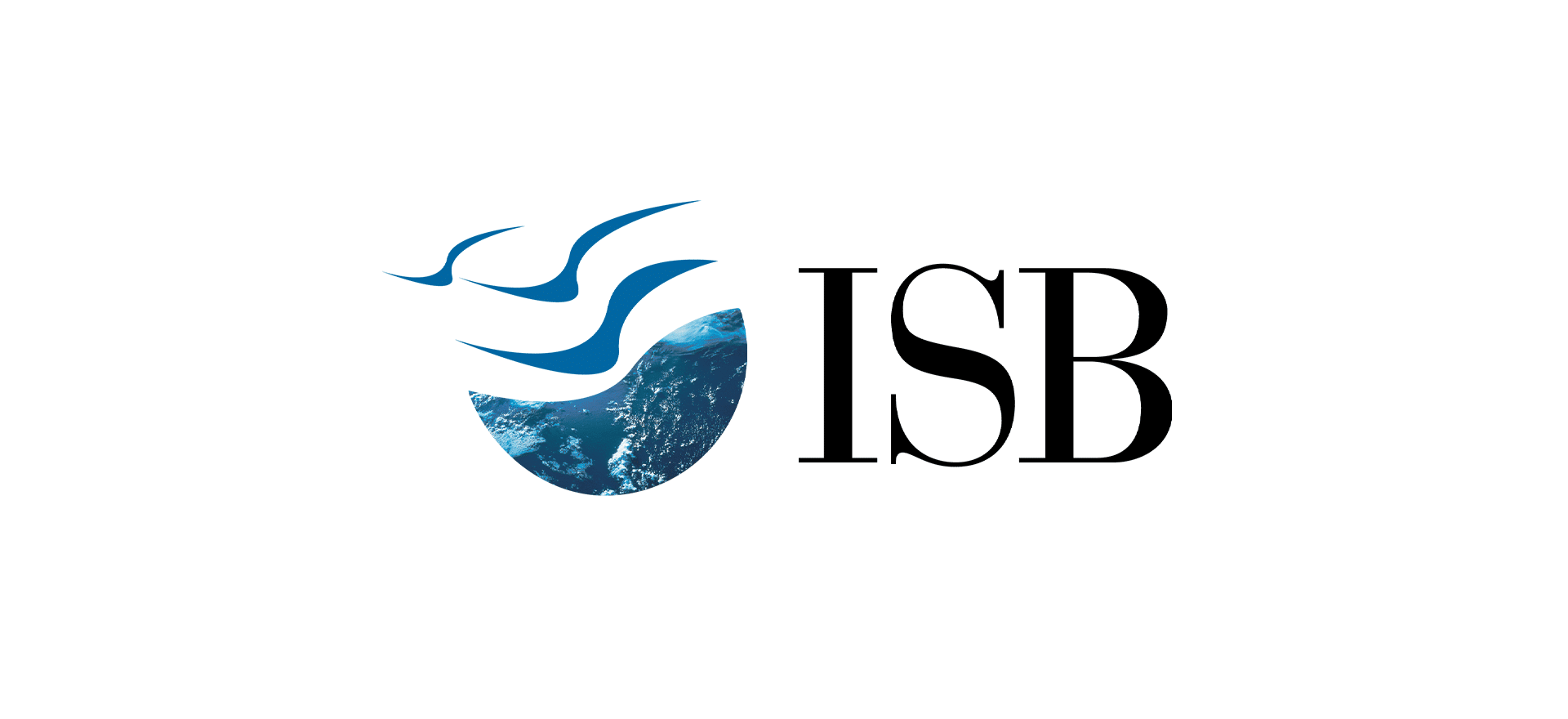 Associated with one of the leading Business Schools in India, this course covers the entire lifecycle of customer journey, provides detailed insight into tools for strategy and planning with a major focus on emerging technologies within digital marketing.
Accredited by three global accreditation bodies – EQUIS, AACSB and AMBA.
This is the right course to reach out for if you're looking for a Mid-Level or Senior Executive. Their batch of learners come from executive backgrounds or people rejoining the workforce.
3. Digital Marketing and Branding by PIIDM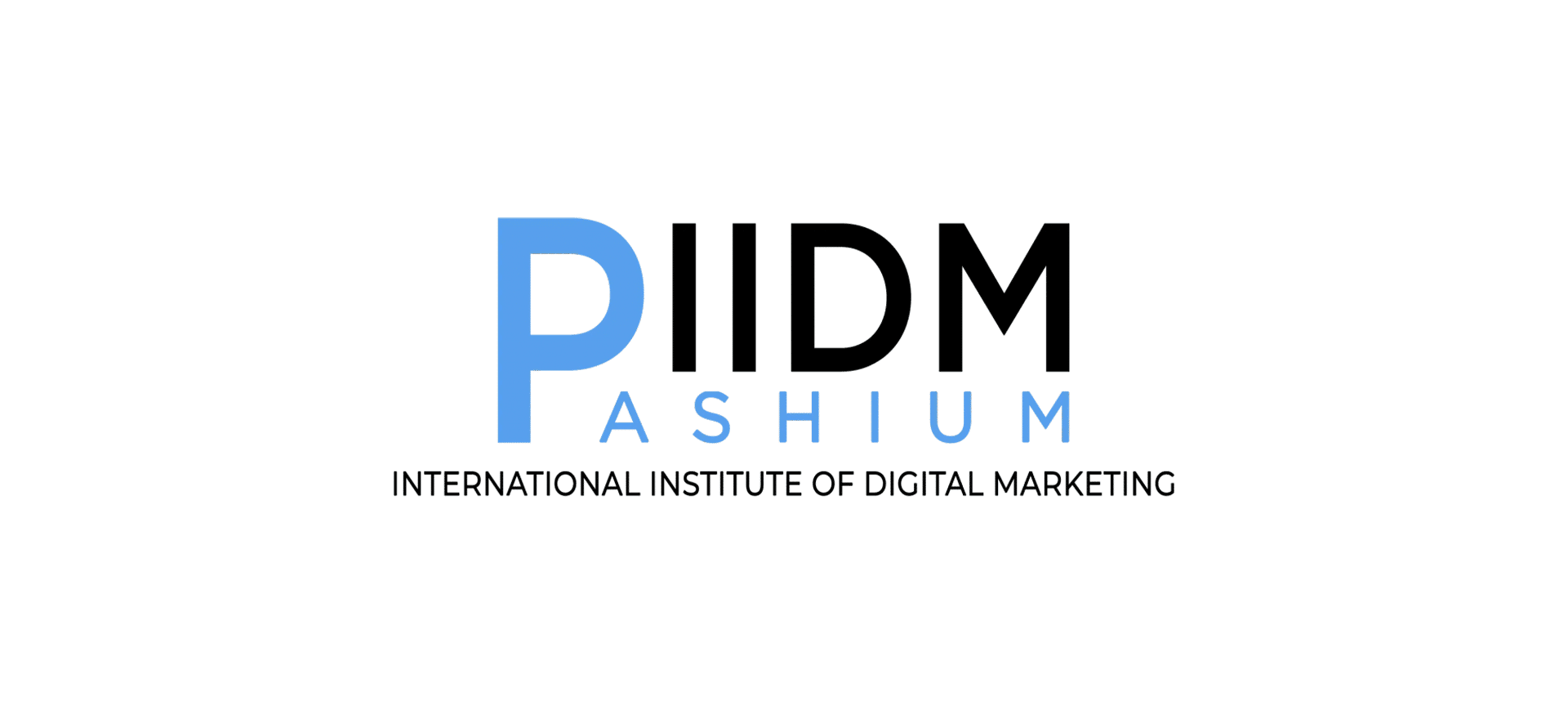 This course covers 17+ digital marketing certifications and provides a healthy mix of theory and hands-on experience. Students from this course will be well equipped to build relevant digital strategies as their modules break down and give them in-depth analysis of each and every social media platform and digital tools.
This is the right course if you're looking for young team members to join your brand or agency. Their batch of learners mostly comprise young students looking for professional training.
4. Advanced Certificate in Digital Marketing and Communication by UpGrad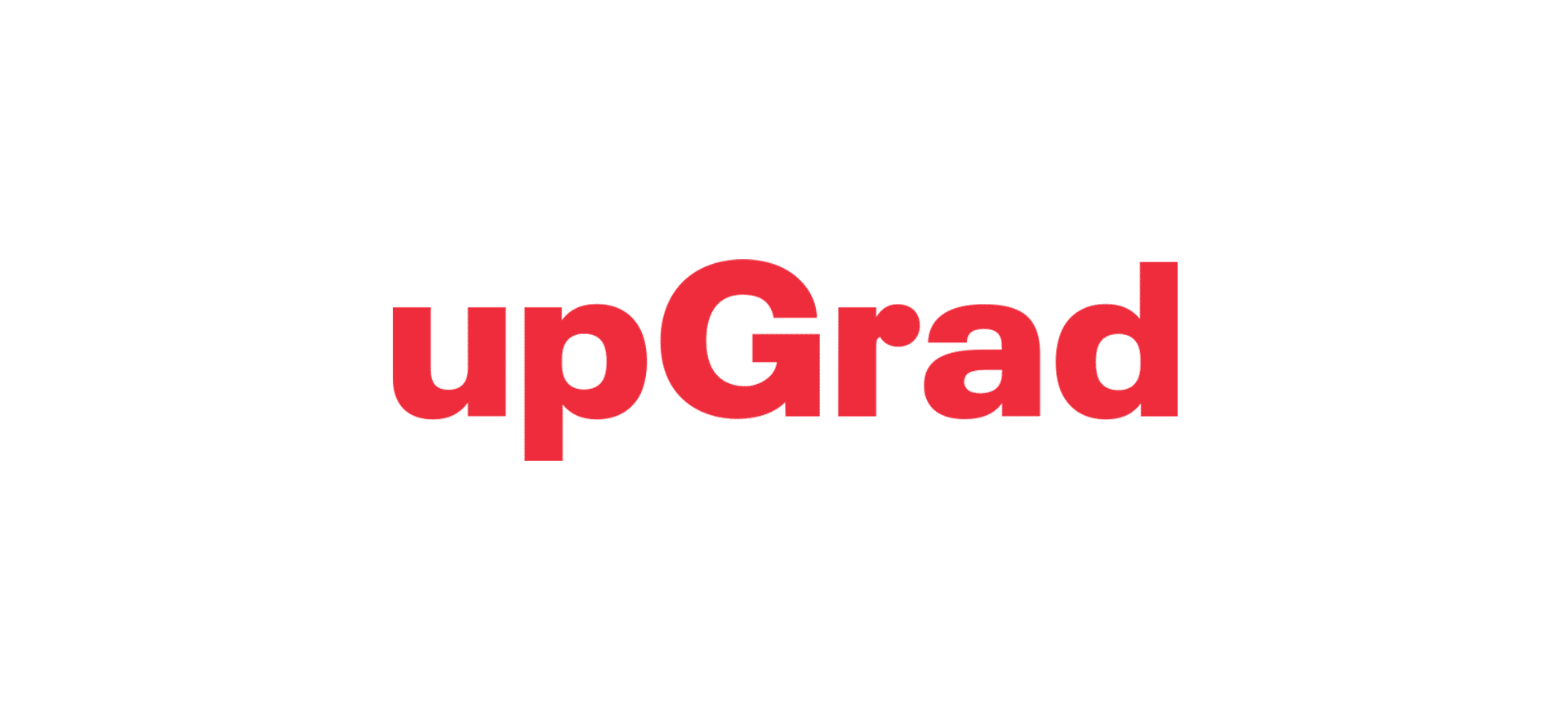 Launched in association with one of India's top marketing institutes, MICA, this course prepares students to be well equipped with all the latest technological advancements in the field of advertising. It is taught by leading faculty and industry leaders in the form of online marketing classes, recorded video lectures, case studies and live projects.
This is the right course to hire from if you're looking for a Mid-Level or Senior Executive, as the course focuses on skill building including learning how to make the best of ChatGPT and other upcoming digital tools.
5. Post Graduate Programme in Digital Marketing and Branding by NIIT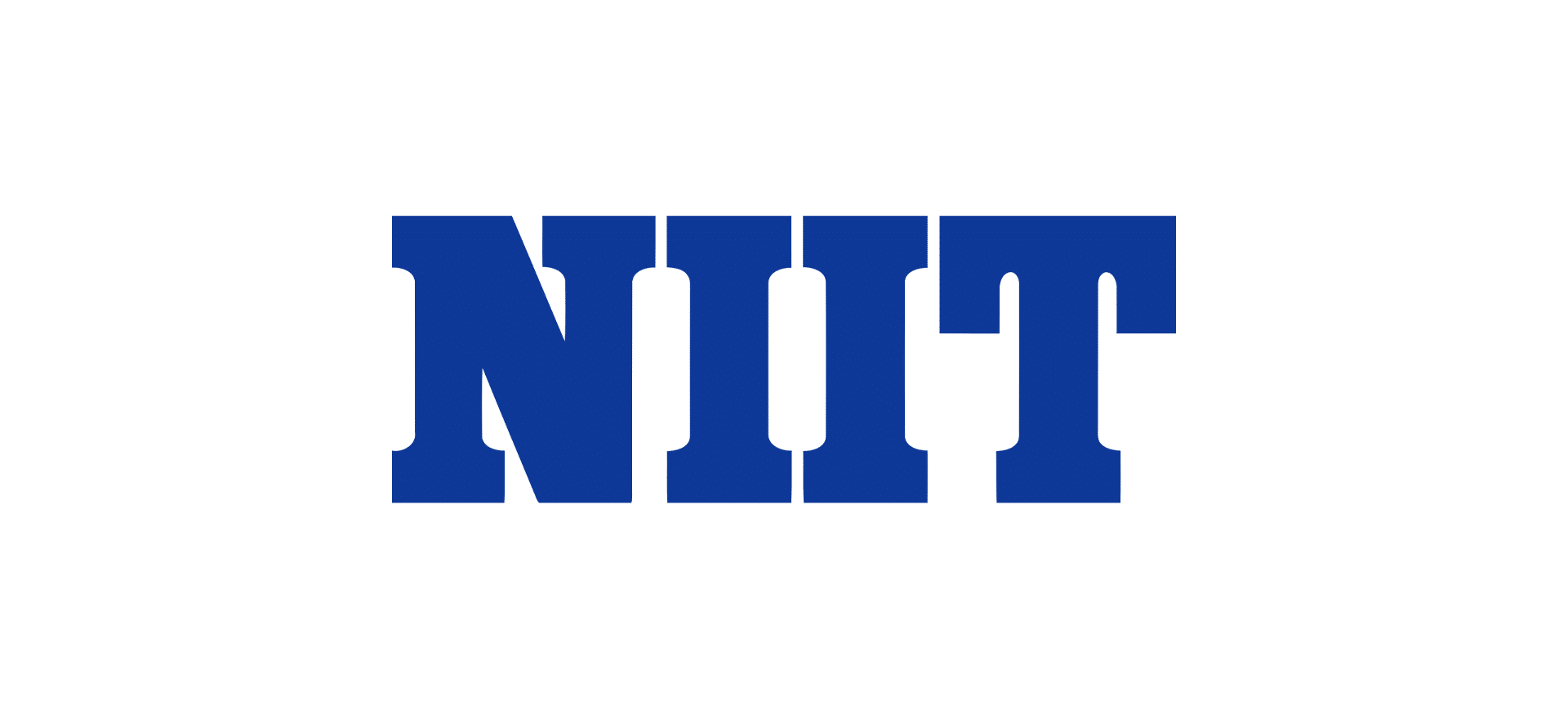 NIIT promises their learners expertise in specialised marketing areas that not only gives them an edge over others but facilitates them to emerge as leaders in the digital domain. This industry-specific program imparts knowledge in SEO, SEM, SMM, Email Marketing, Mobile Marketing, Inbound Marketing, Content Planning, and a host of other functional areas.
Since the eligibility criteria restricts individuals above 24 years old to apply for the course, this is a good place to hire from when recruiting young members with fresh perspectives for your agency or brand.
6. NIDM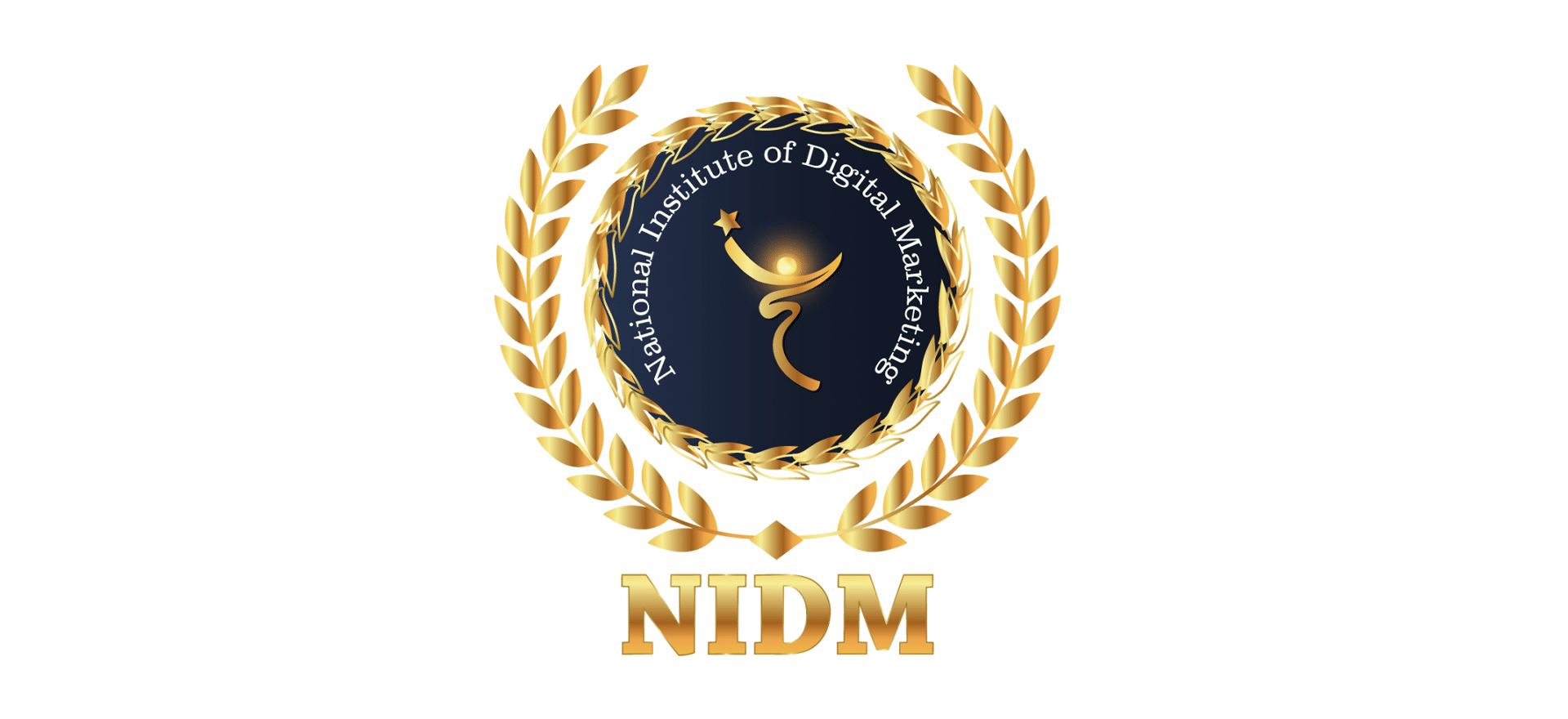 This institute has trained over 30,000+ students from 20+ countries. Their trainees have been placed in top MNC companies in India, and they have guided over 100+ startups to grow. They actively admit individuals in their courses who are looking to implement out of the box digital marketing strategies in their agency or brand.
Since their courses are based on practical experience and are completely job-oriented, this is the right course to hire from if you're looking for a Mid-Level or Senior Executive.
Finding the right talent is half the battle won! However, ensuring they meet the expectations of the agency or brand values is a direct outcome of rigorous training and setting up processes and workshops for healthy transfer of knowledge.
If you are looking to make a career in digital marketing in India, consider the above institutes for skill building. However we also encourage candidates who are self taught and welcome you to apply to Admatazz.